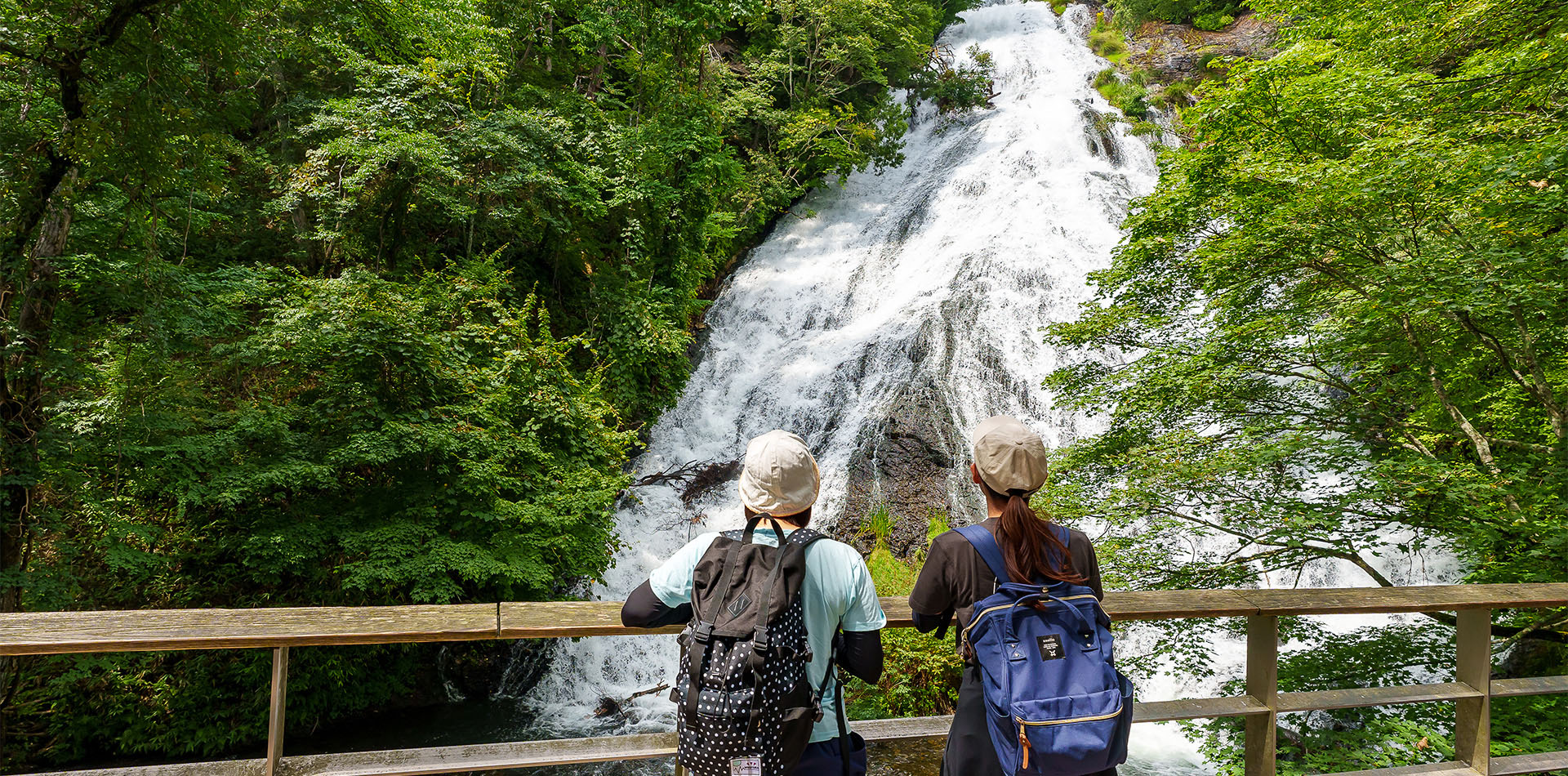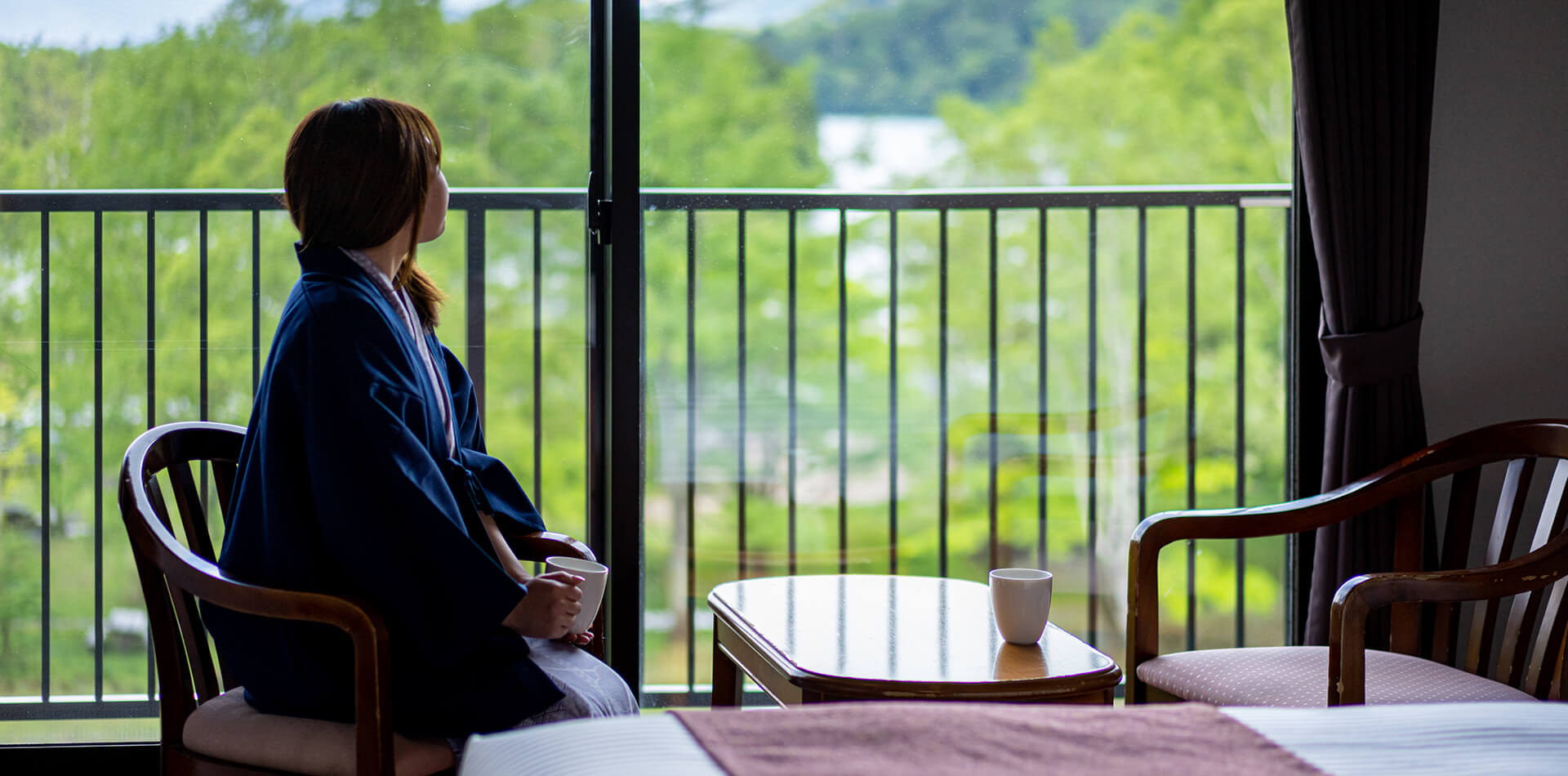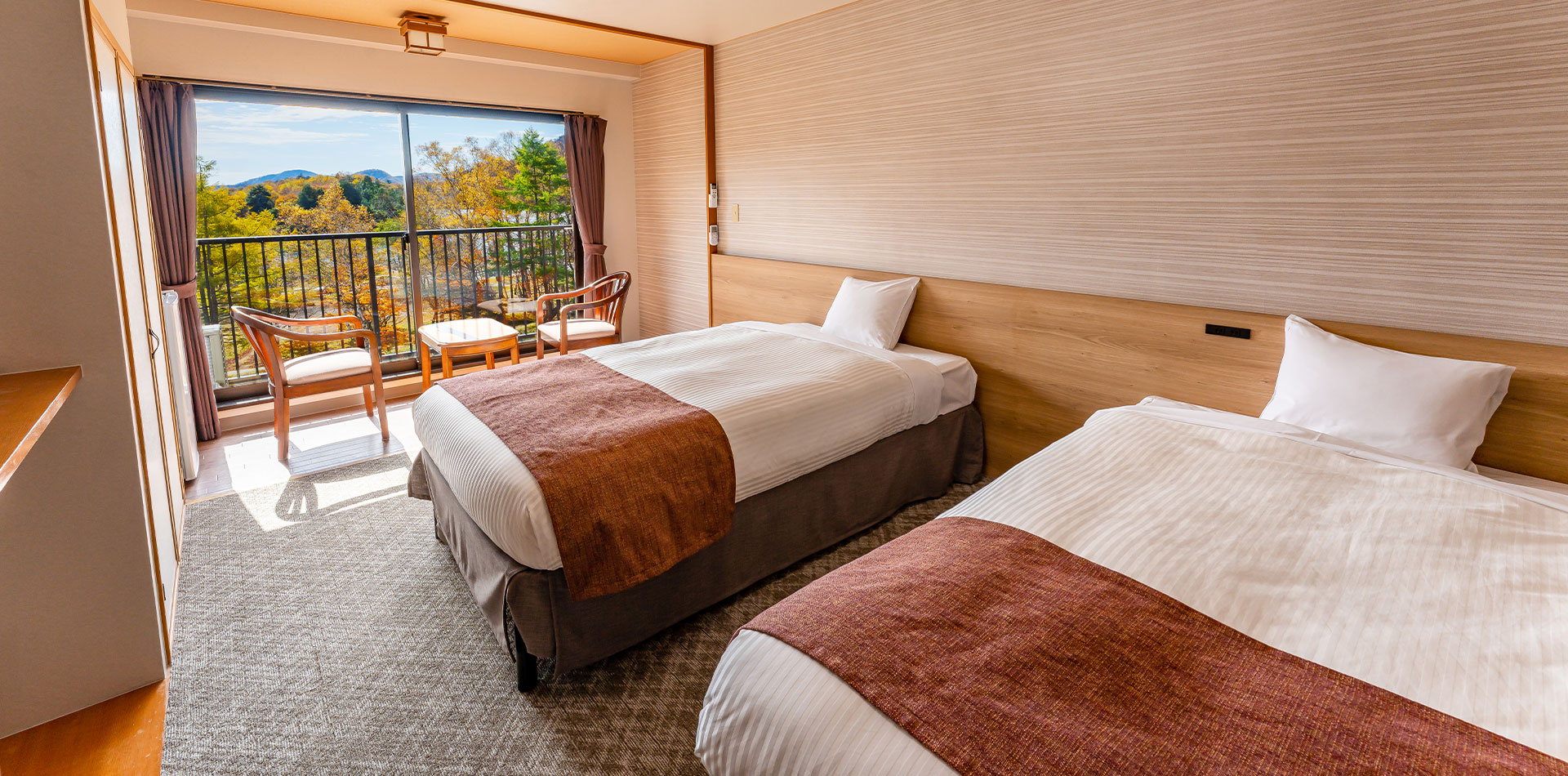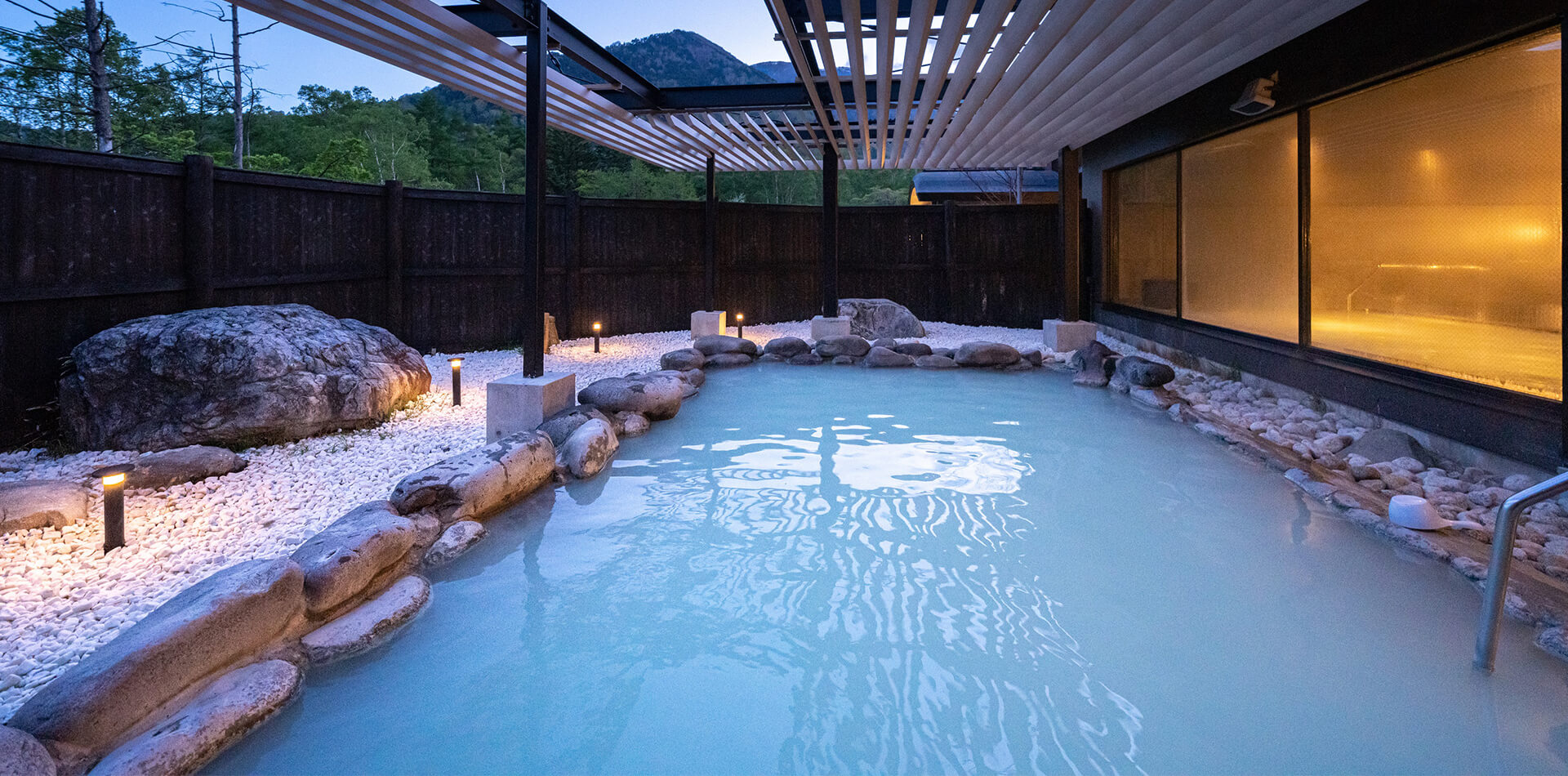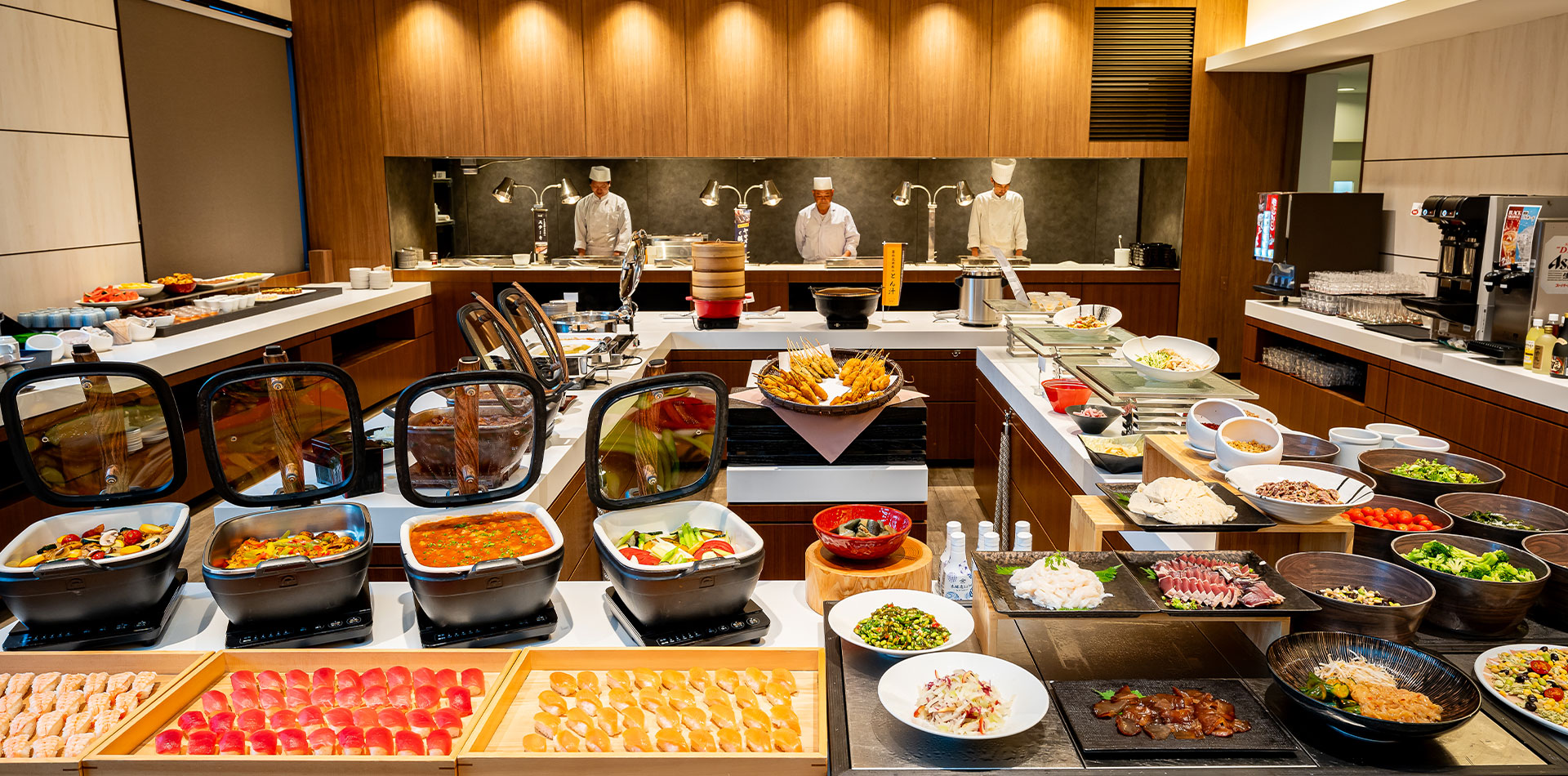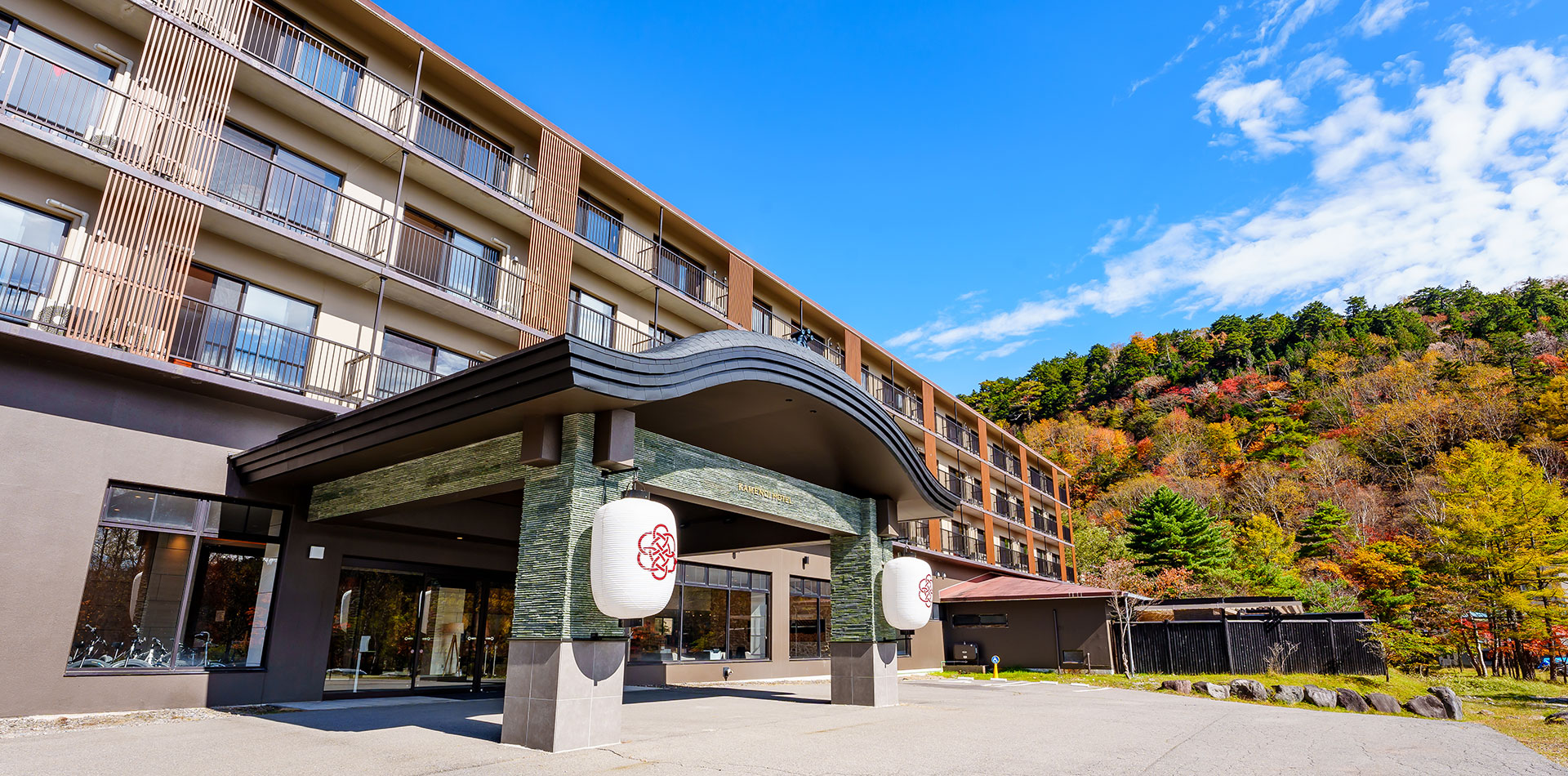 Milky white waters of the secluded hot springs facing the banks of Yunoko Lake, extending deep into the highlands
Have the lush natural landscape of Okunikko all to yourself
Enjoy the splendid scenery of Yunoko Lake from the mostly Japanese-style rooms.
Relax and fully unwind in peace and comfort in the elegant Japanese-style rooms.
Dine on seasonal dishes, as you gaze at the lush natural scenery
Enjoy buffet-style dining, featuring a carefully-selected seasonal menu and local ingredients unique to Tochigi.
Refresh your mind and body here while enjoying beautiful natural vistas and delicious meals.
Secluded hot springs facing the banks of Yunoko Lake, extending deep into the highlands
The milky white waters from the source are highly moisturizing chloride springs. Relax in the spacious open-air bath and stylish main bath, and soak to your heart's content in the waters of the Nikko Yumoto hot springs, which turn milky white when exposed to air.
Access
40 minutes by car from Tobu/JR Nikko Station
2519 Yumoto, Nikko-shi, Tochigi 321-1662 Japan
TEL: +81-288-62-2700/FAX: +81-288-62-2710
Access