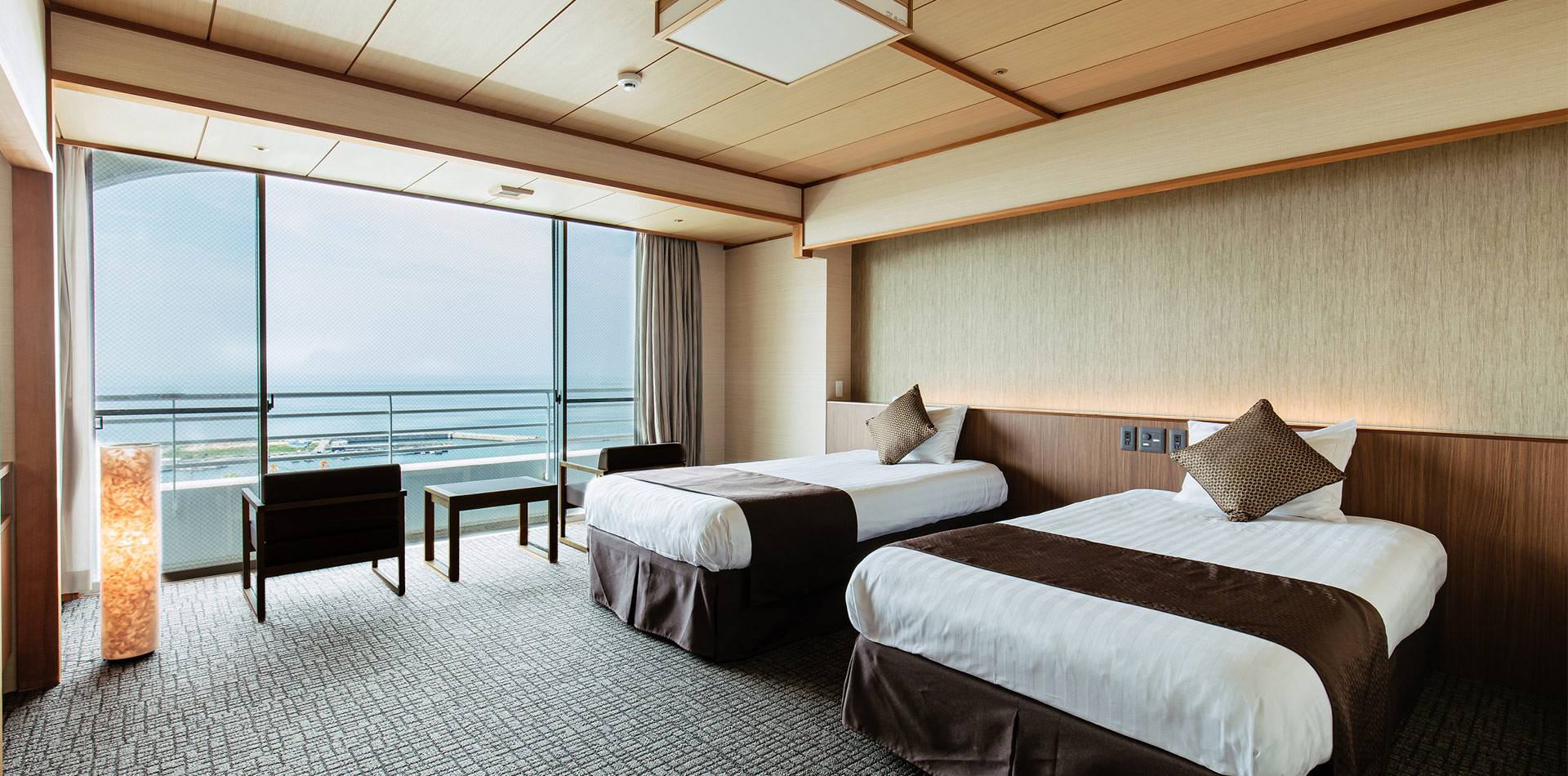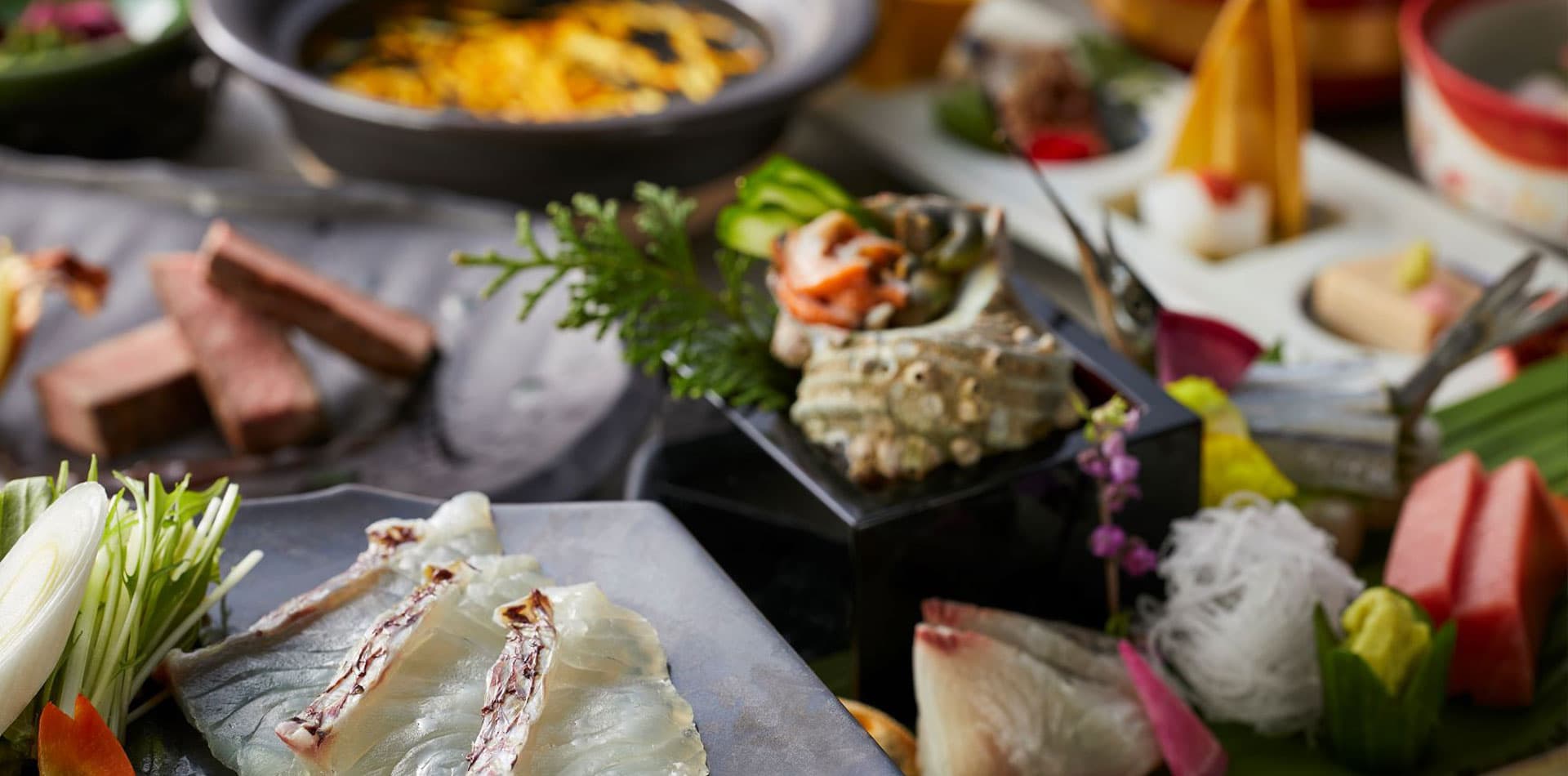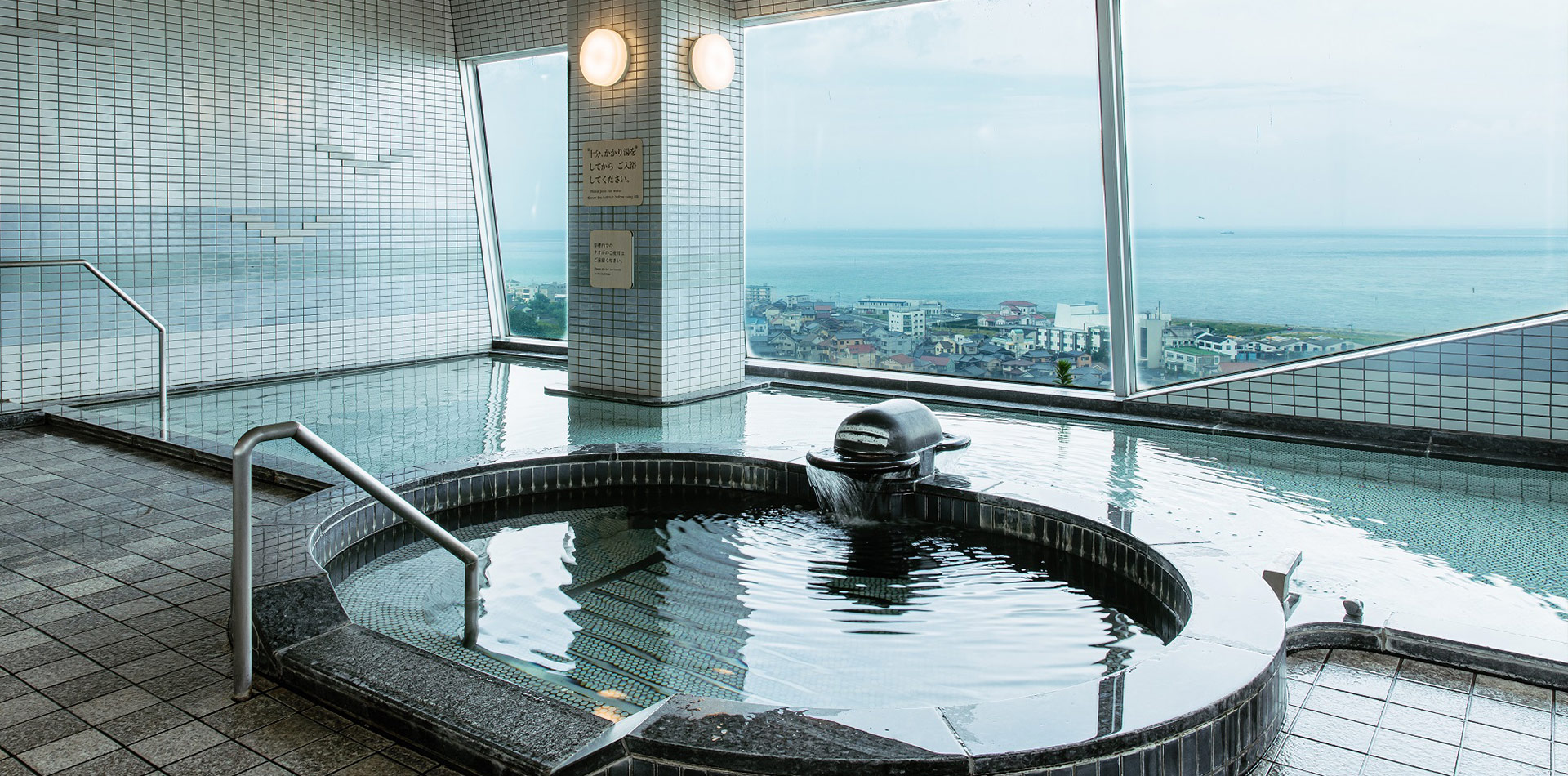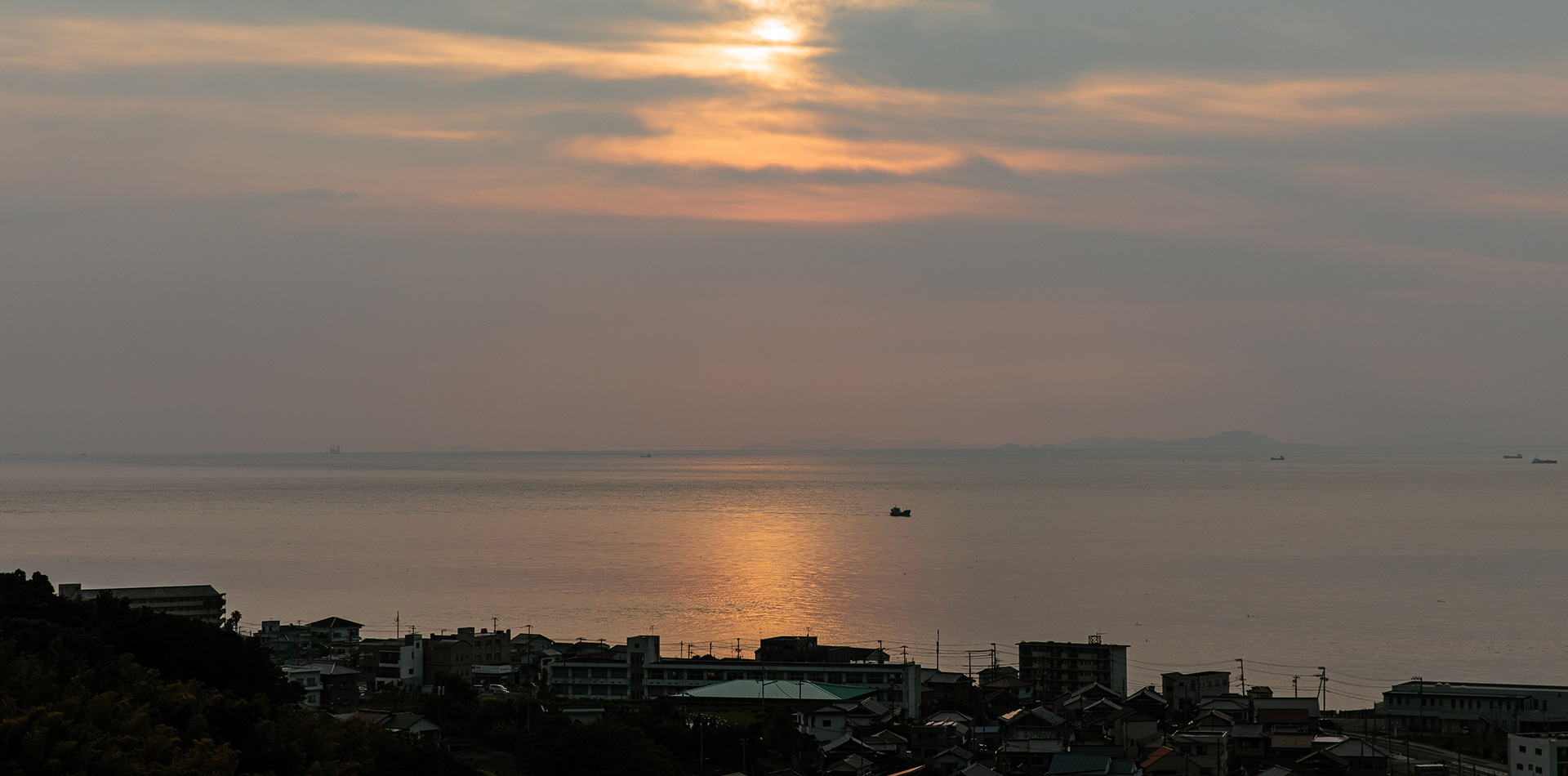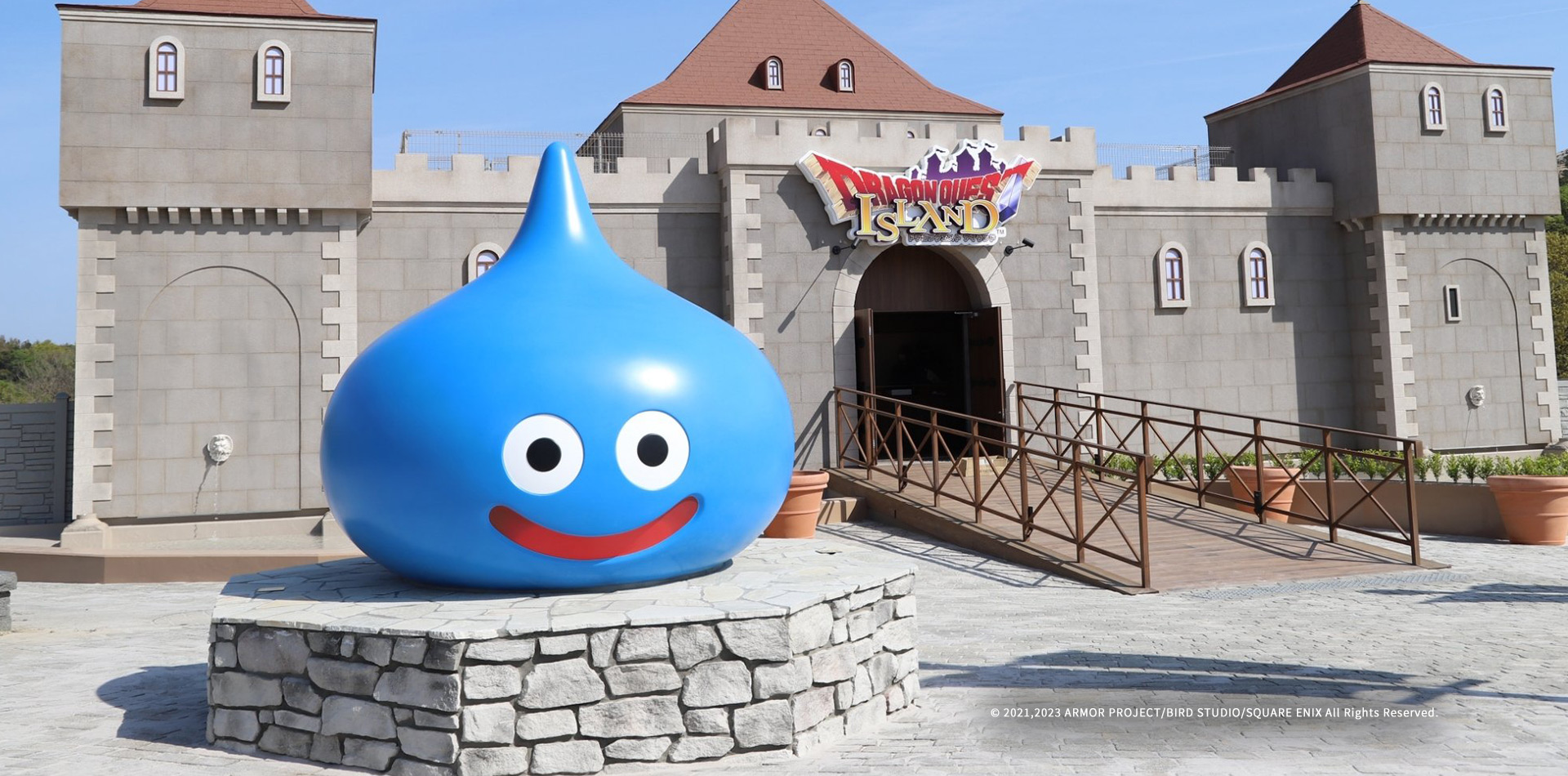 This is a hot spring resort hotel with gorgeous views and seafood from the Seto Inland Sea.
All rooms have sweeping ocean views of Harima Sea.
Awajishima Island has a mild climate and an abundance of flowers and greenery.
Located on top a hill and designed to resemble a luxury cruise ship, Kamenoi Hotel Awajishima is where you can relax and have blissful time fully enjoying the many blessings and kind hospitality of the Setouchi area.
Enjoying stunning sunsets that seemingly sink into the Seto Inland Sea.
Cuisine carefully prepared by Artisan of Hyogo, certified chefs
Experience the vibrancy of the Setouchi area with all five senses.
Leisurely enjoy the seasonal flavors of the Setouchi area.
Natural hot springs overlooking the Harima Sea
Enjoy views of the Harima Sea from the large scenic public bath on the top floor.
On clear days, enjoy panoramic views of Shodoshima Island to the west and the city scenery of Akashi to the east.
Access
About 15 minutes by free shuttle bus service from the highway bus Hokudan IC bus stop

824 Toshima, Awaji-shi, Hyogo 656-1711 Japan
TEL: +81-799-82-1073 / FAX: +81-799-82-1075
Access