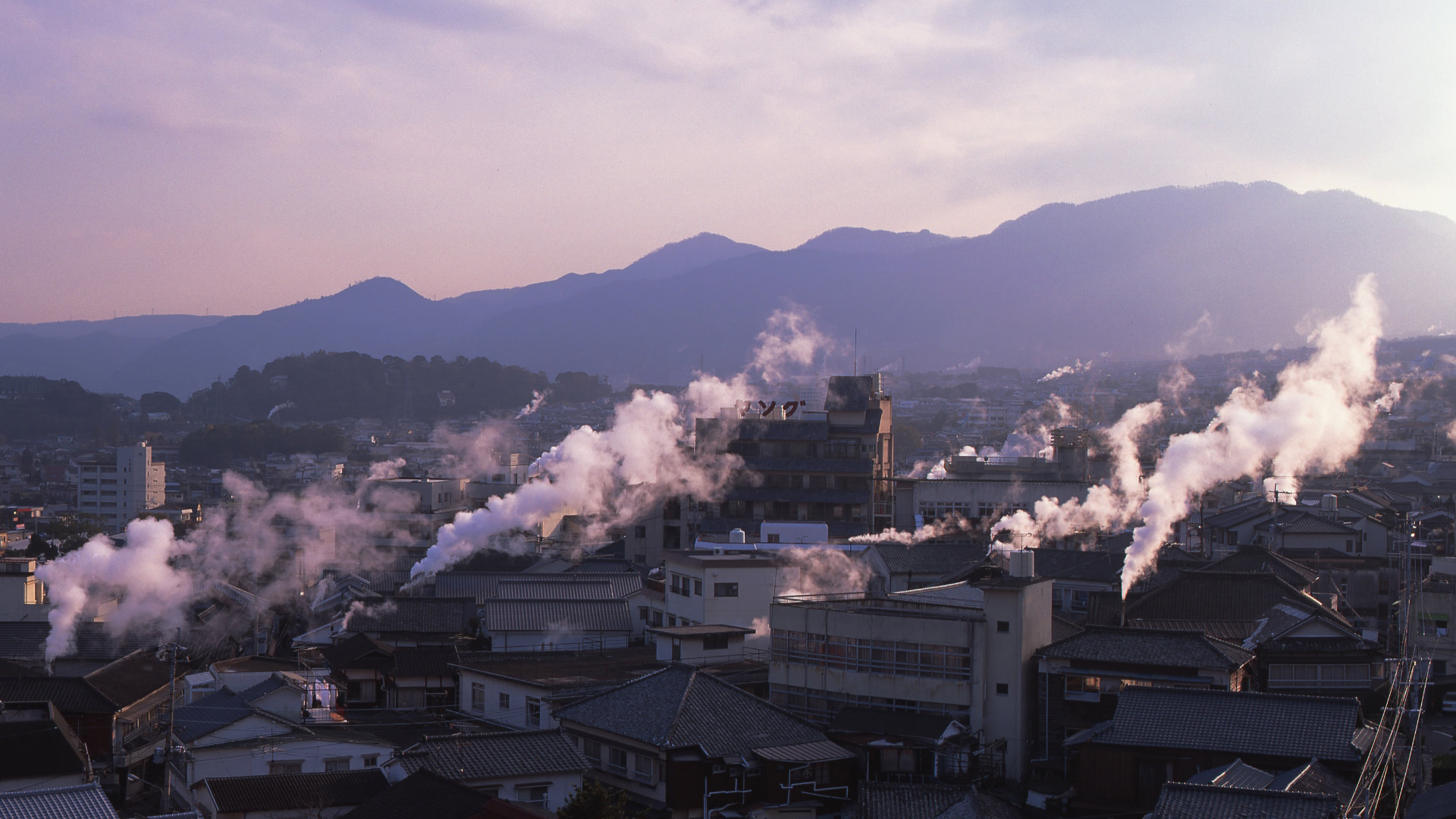 A new challenge for an innovative brand.
Innovative
Onsen Hotel
The new KAMENOI HOTEL opened on July 1, 2022.
We are blessed to be connected to KAMENOI HOTEL, the leading lodging in Beppu, which is the most prominent hot spring town in Japan.
The new KAMENOI HOTEL offers fresh value in the hot spring hotel industry. We do this with the desire to develop the town by providing hot springs,
and carrying on with the spirit of innovation in every aspect of our operations thanks to the inspiring Aburaya Kumahachi,
known as the "Father of Beppu Sightseeing" and the "Forefather of Japanese Sightseeing."
Creative
Hospitality
At KAMENOI HOTEL we cherish the spirit of hospitality above all else.
Our 32 locations across Japan where guests can enjoy the unique personalities of each area is just one aspect that makes KAMENOI HOTEL special.
Kick back in the hot springs, relax in your room, enjoy the local scenery, savor food made with local ingredients, or take a step outside the hotel and visit some wonderful spots.
The staff at KAMENOI HOTEL locations across the country await you, ready with the spirit of hospitality and the desire to make your trip especially memorable.