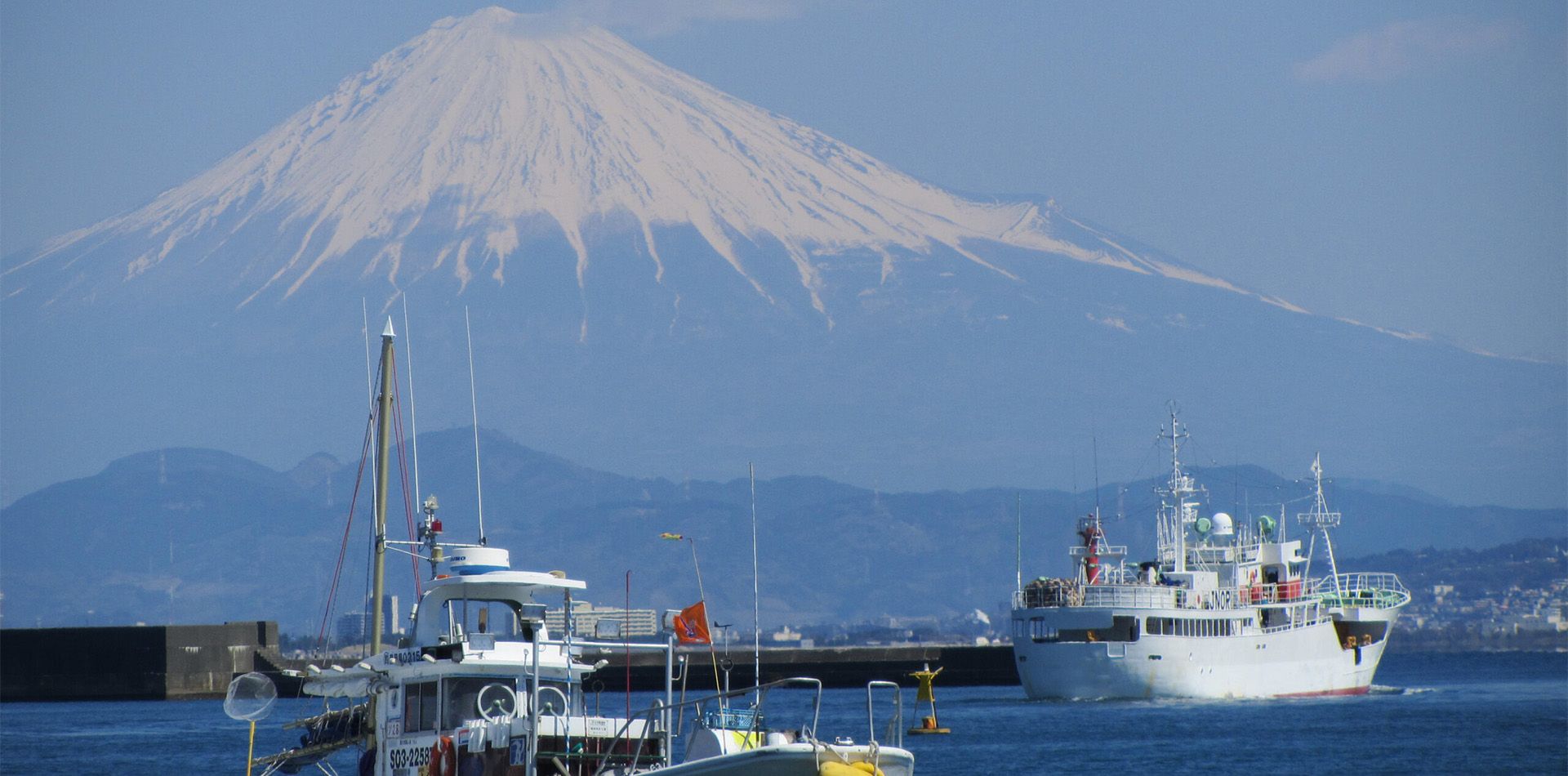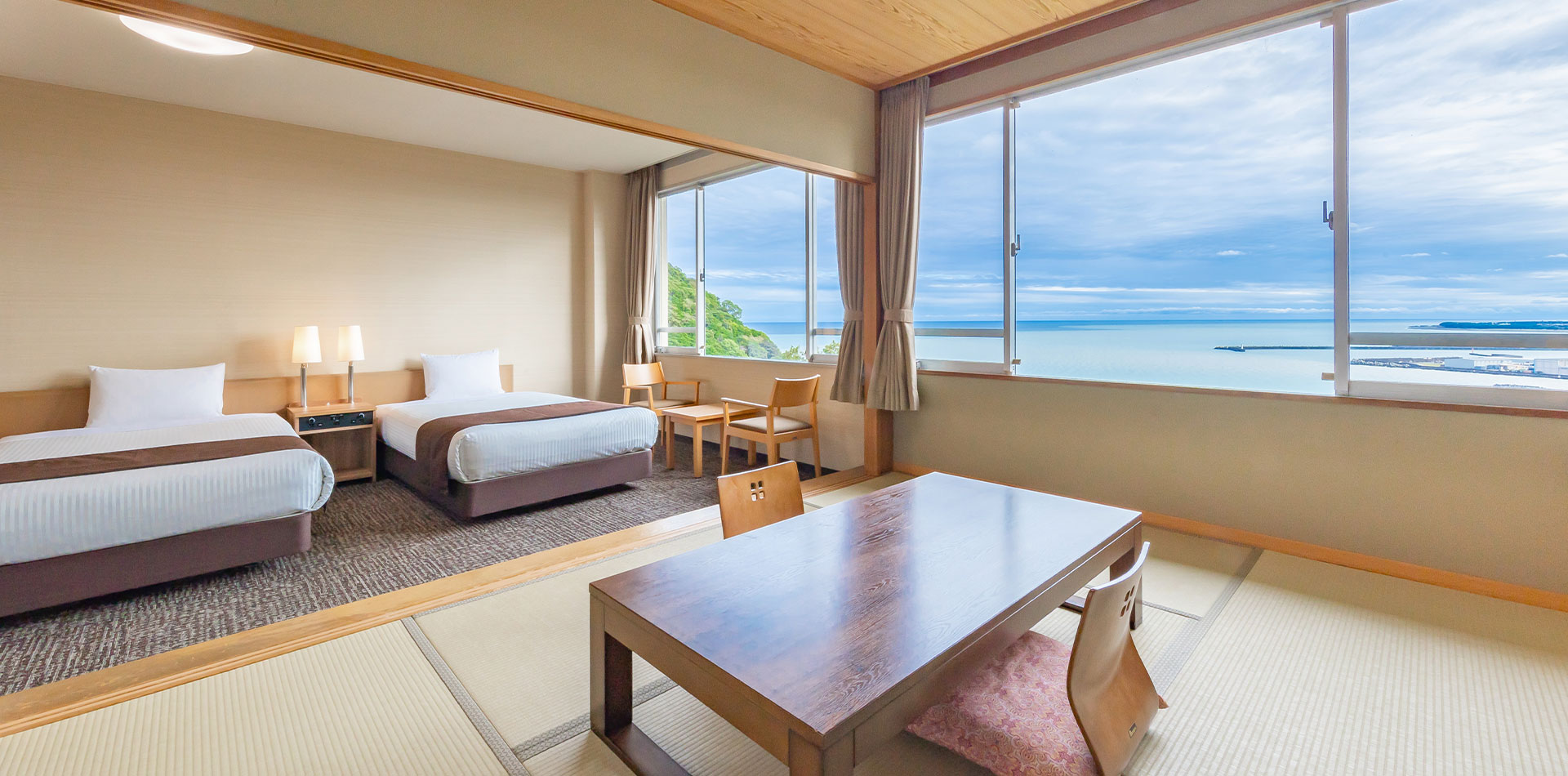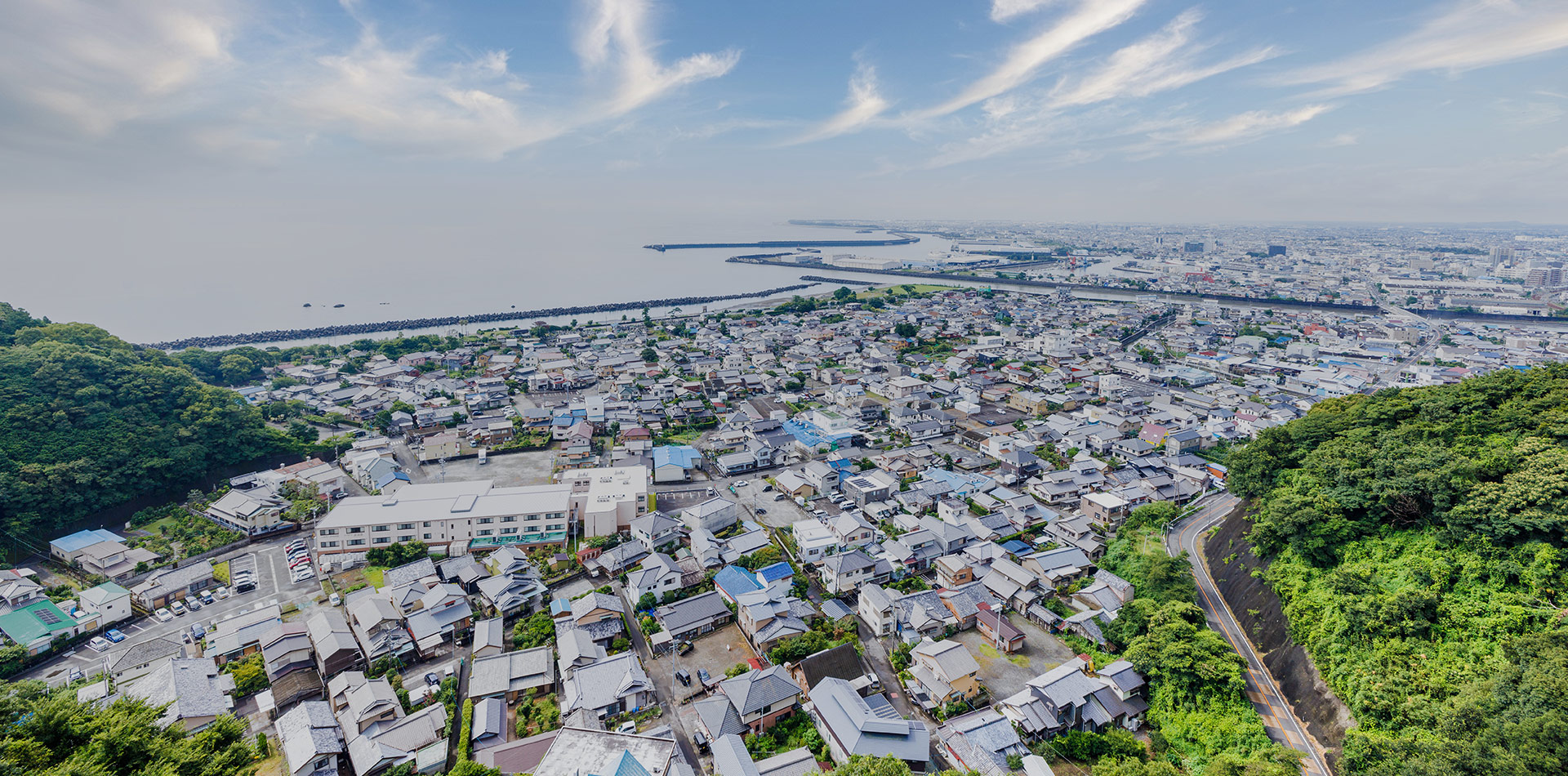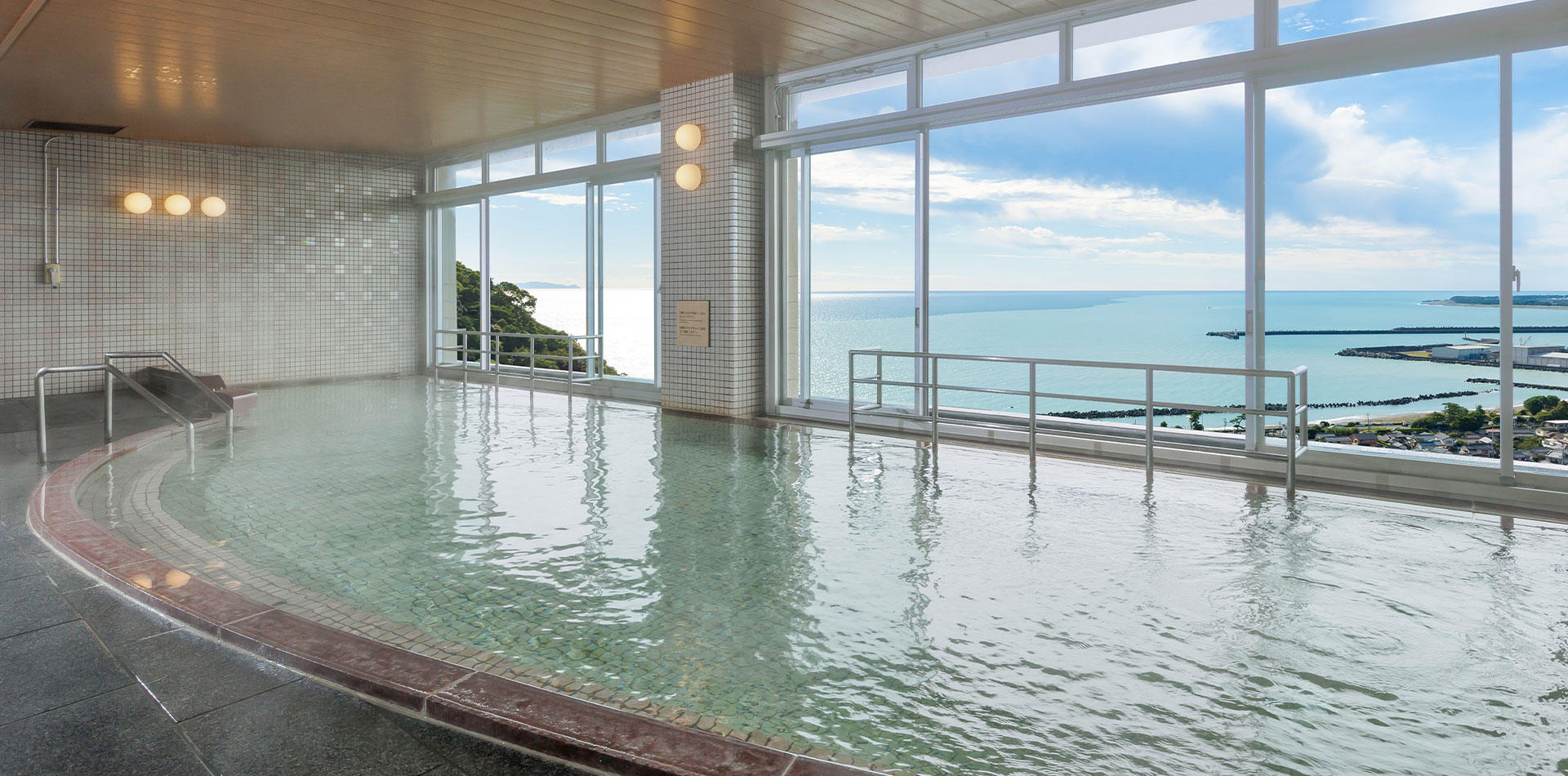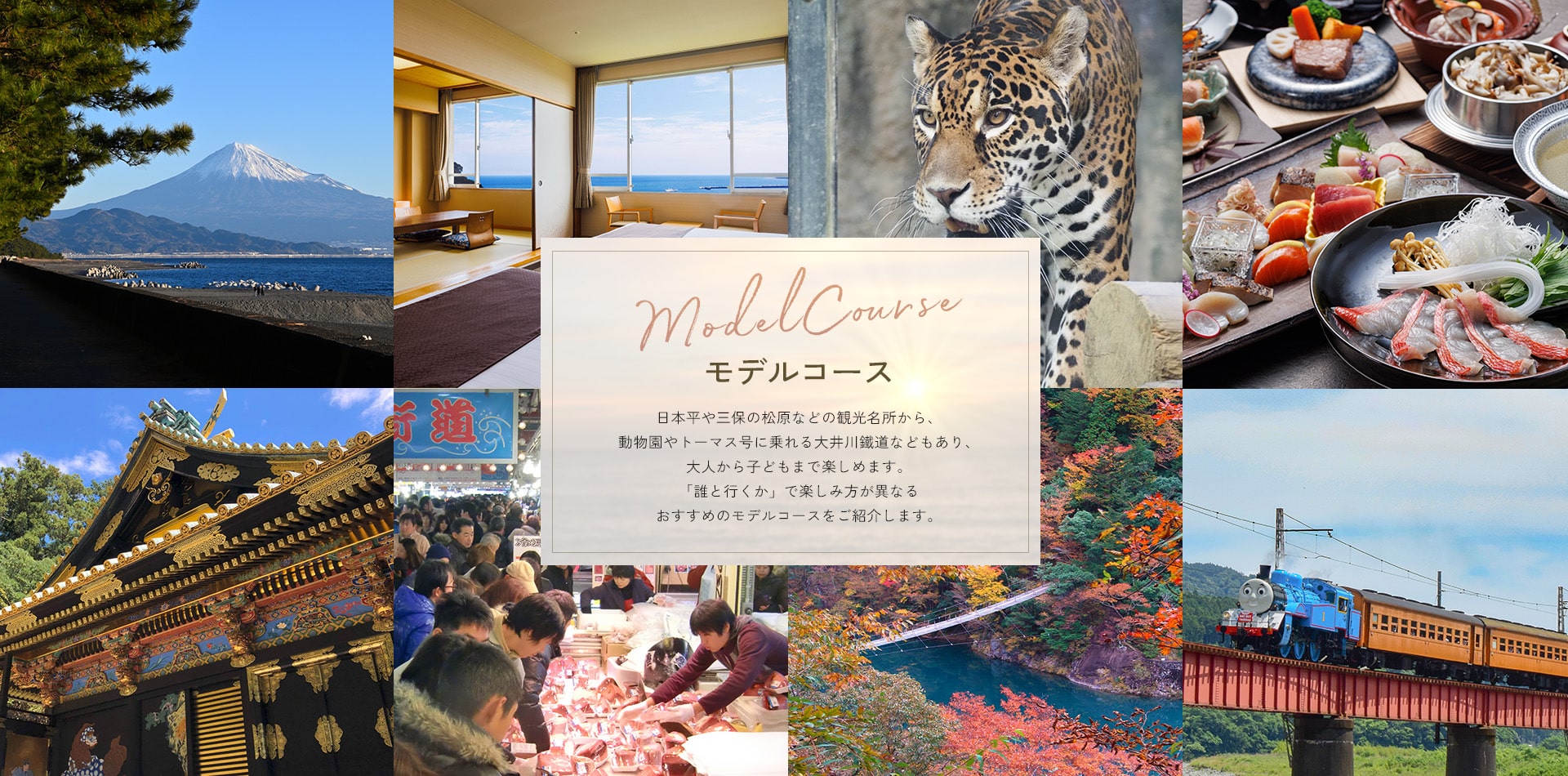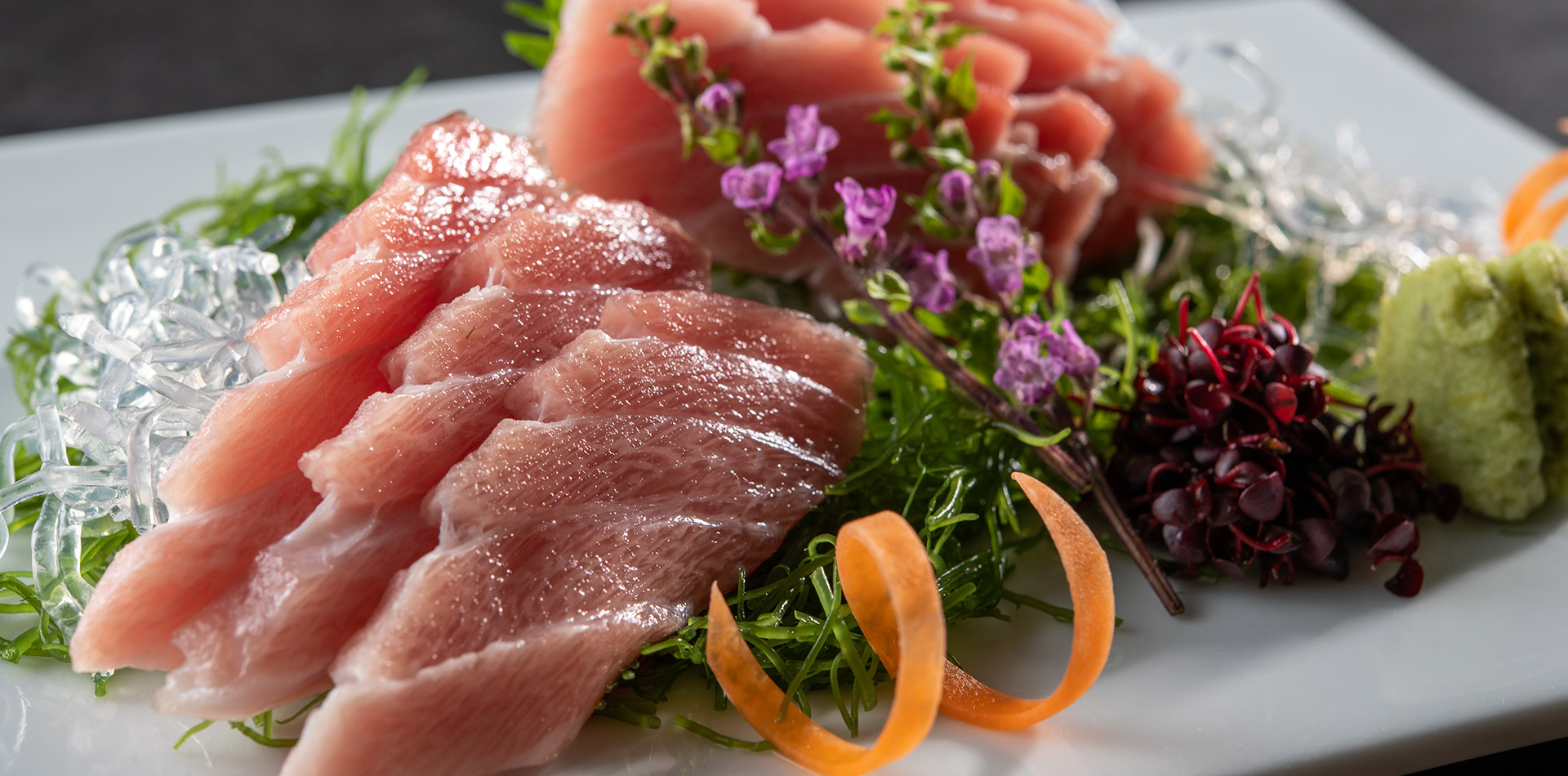 This is a hot spring hotel located in the uplands overlooking Suruga Bay.
All guest rooms feature an superb ocean views overlooking Suruga Bay.
Yaizu is home to Yaizu Port, the number one fishing base in the country.
With the hotel situated in the uplands, you can enjoy the scenery of Suruga Bay and the downtown area from your bedroom window.
Cuisine that captures the seasons
The bright atmosphere of this restaurant contrasts superbly with the greenery of the courtyard.
Relax and enjoy skillfully-crafted cuisine made with local ingredients.
Natural hot springs overlooking Suruga Bay
Enjoy a luxurious experience in natural hot springs while gazing at Suruga Bay.
The natural hot spring water has a salinity that is nearly half that of sea water, making it highly effective for easing daily aches.
Access
About 10 minutes by car from Yaizu IC or JR Yaizu Station
1375-2 Hamatome, Yaizu-shi, Shizuoka 425-8533 Japan
TEL: +81-54-627-0661 / FAX: +81-54-628-4481
Access