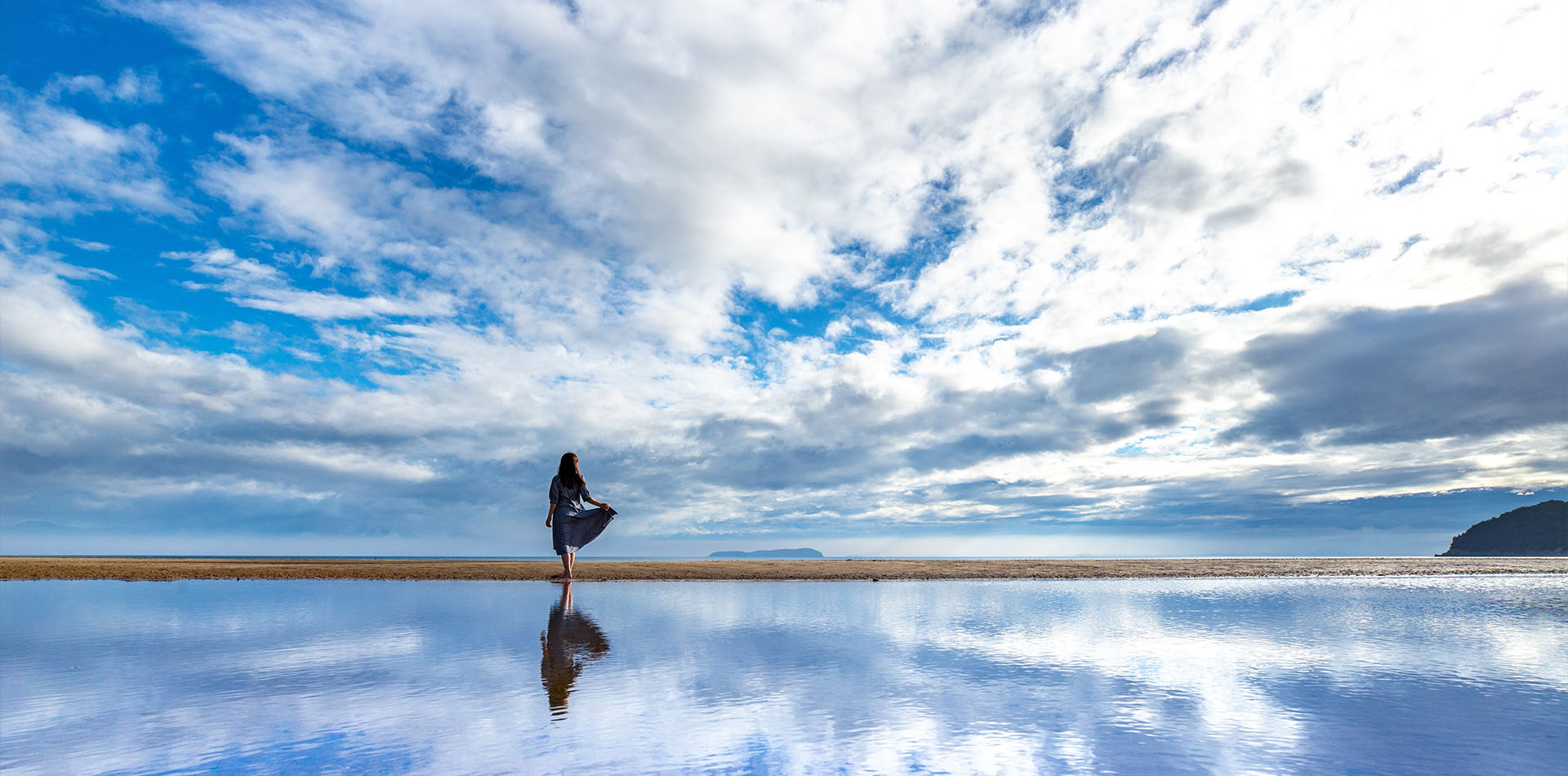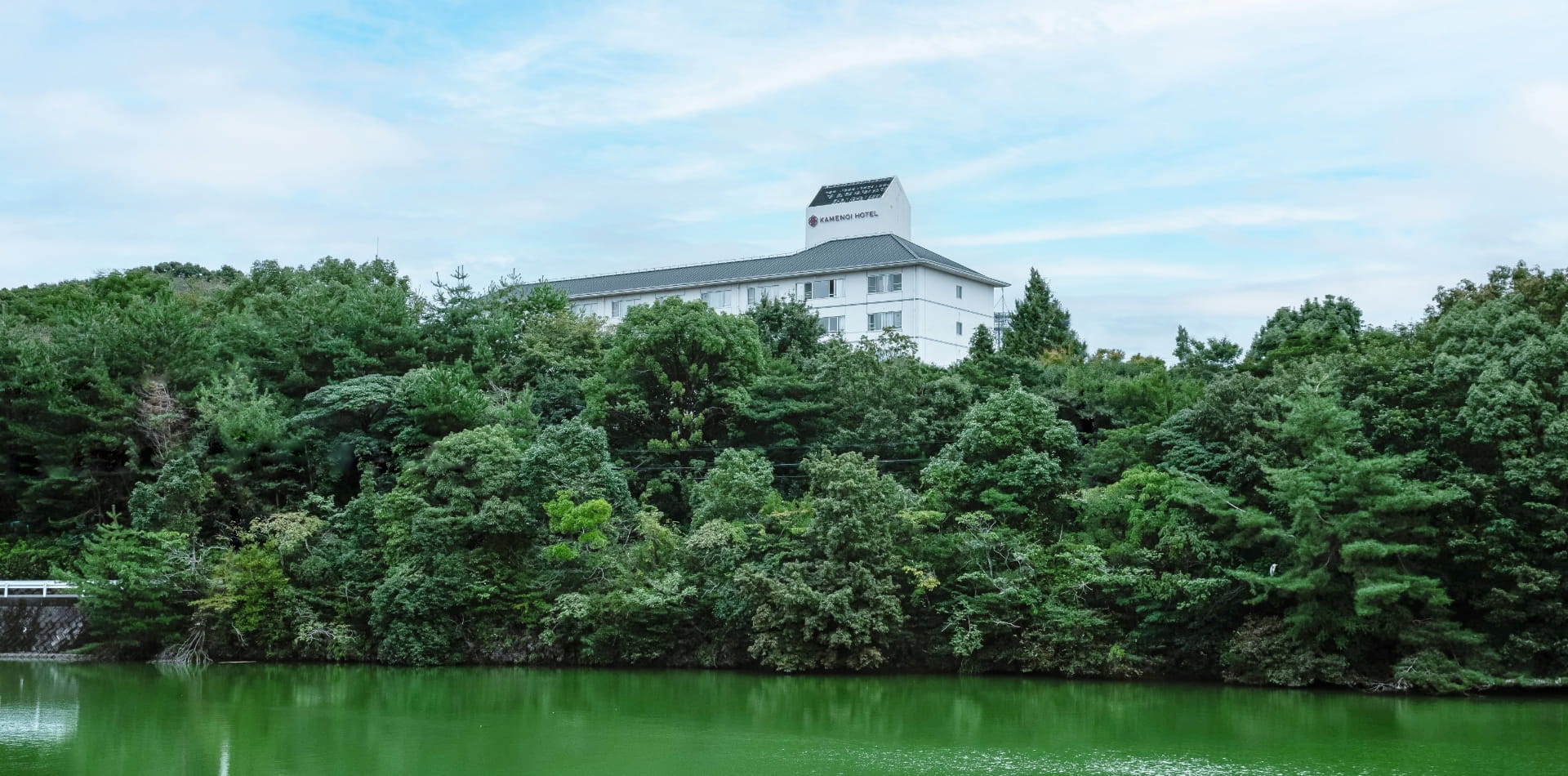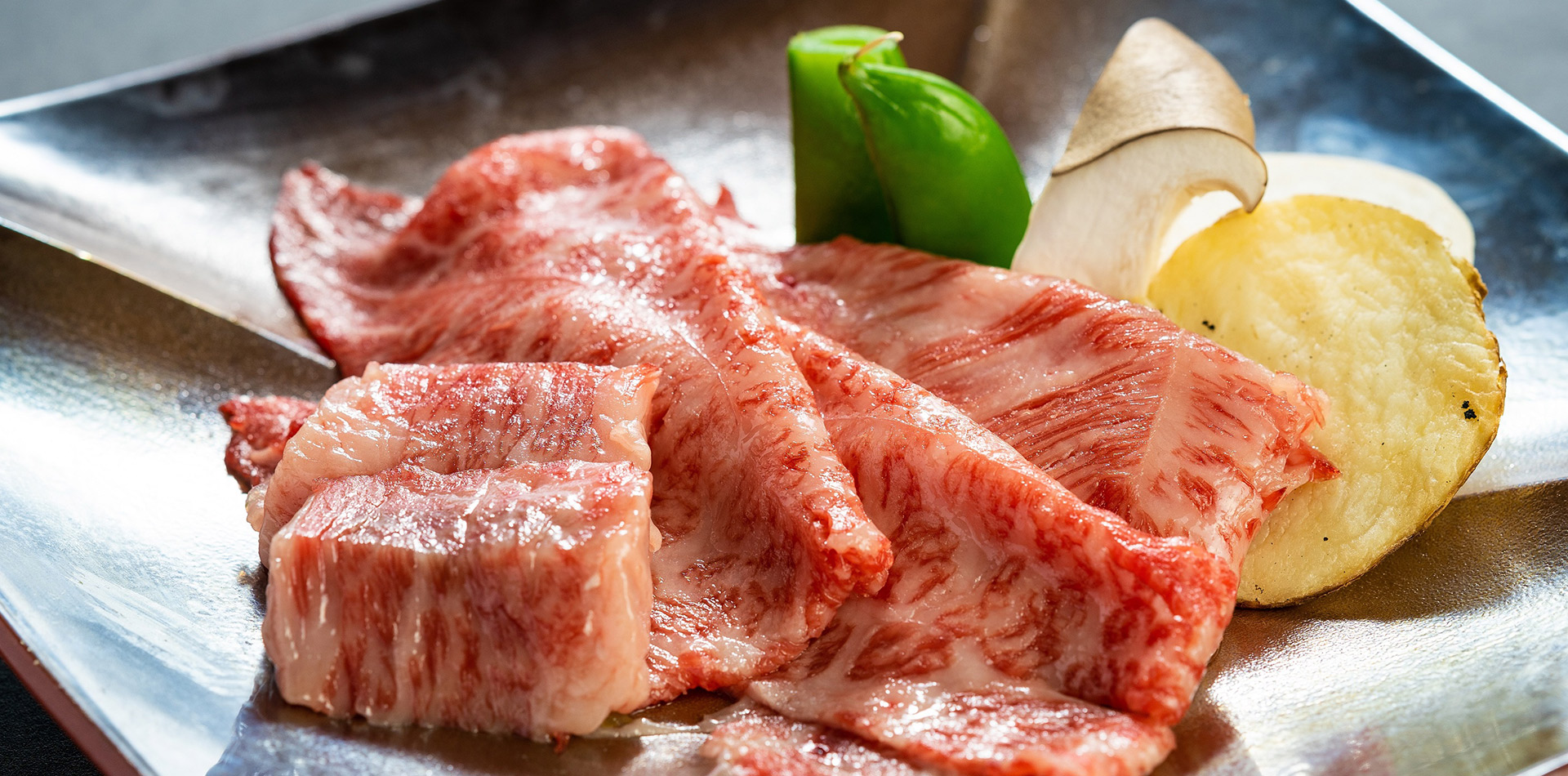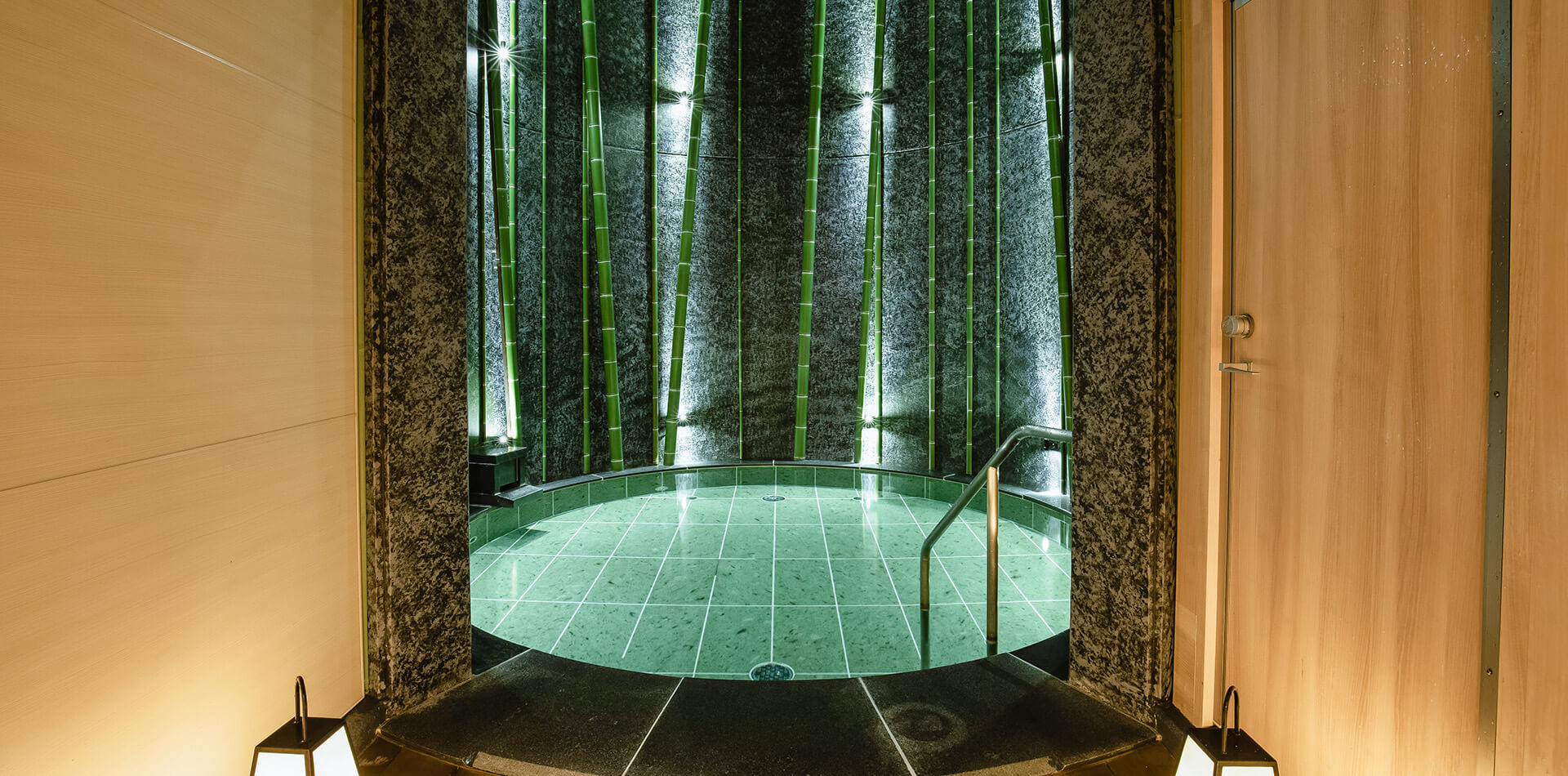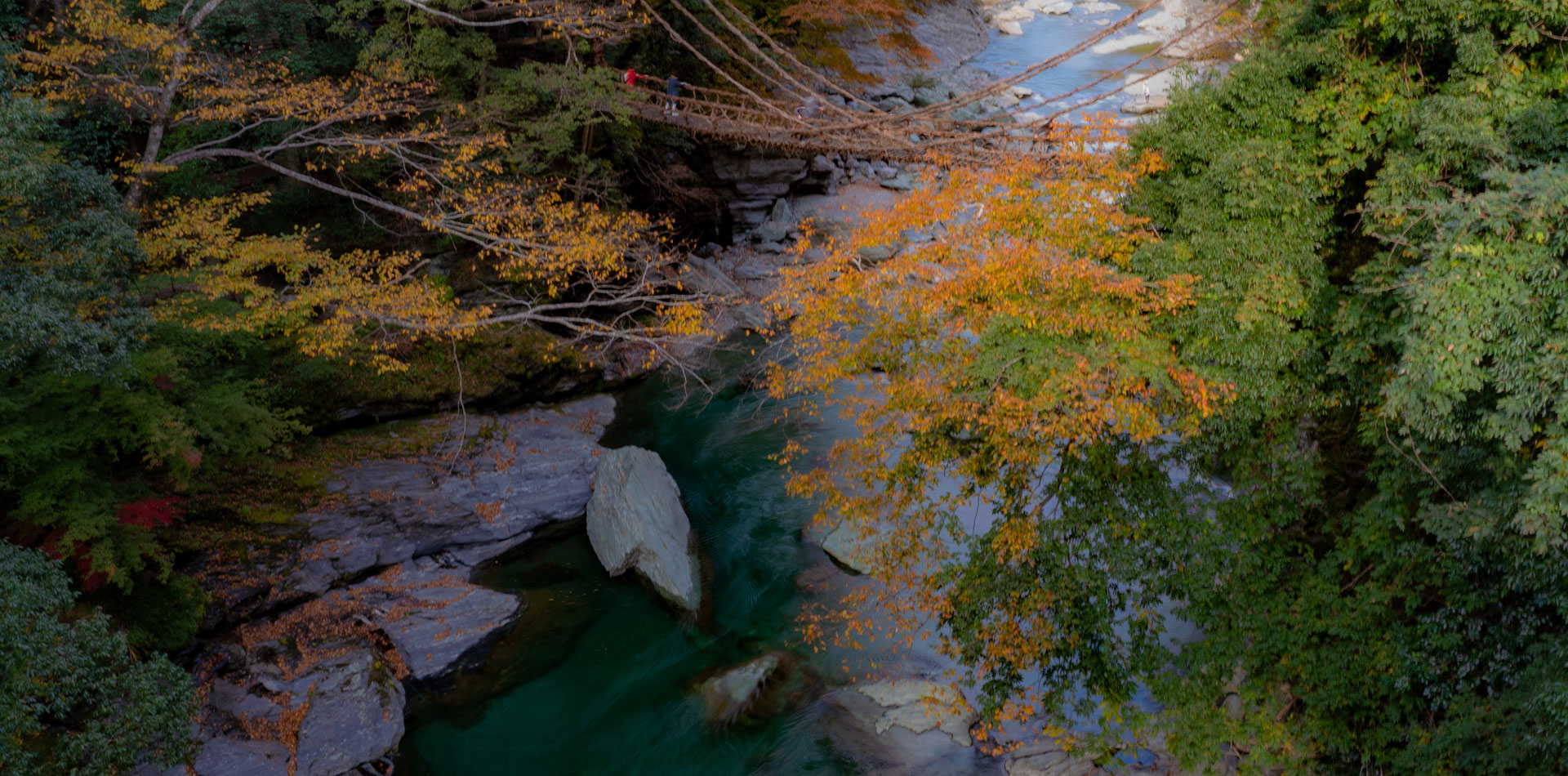 This is the perfect place for a pilgrimage to the temples and sightseeing in Shikoku.
A Kagawa Sanuki hot spring hotel.
A Sanuki hotel overlooking the quiet waves of the Seto Inland Sea
Western Sanuki is dotted with some of Shikoku's best sights such as Zentsuji Temple, which is famous for being located in the land of Kobo Daishi's birth, and Kotohiragu Shrine with its long stone steps. Relax and find comfort in our elegant, laid-back rooms.
The colors of Seto with seasonal ingredients
Enjoy authentic set meals made with plenty of local ingredients.
A high-quality, natural hot spring that flows from nearly 1,200 meters underground
Hagami Hot Spring takes its name from the land in the area.
Kick back and relax as you enjoy amazing views of the sky and Kitaura.
Access
About 10 minutes by car from JR Kan-onji Station.
About 15 minutes by car from the Sanuki-Toyonaka IC or Onohara IC
1101-4 Ikenoshiri-cho, Kanonji-shi, Kagawa 768-0031 Japan
TEL: +81-875-27-6161 / FAX: +81-875-27-6162
Access