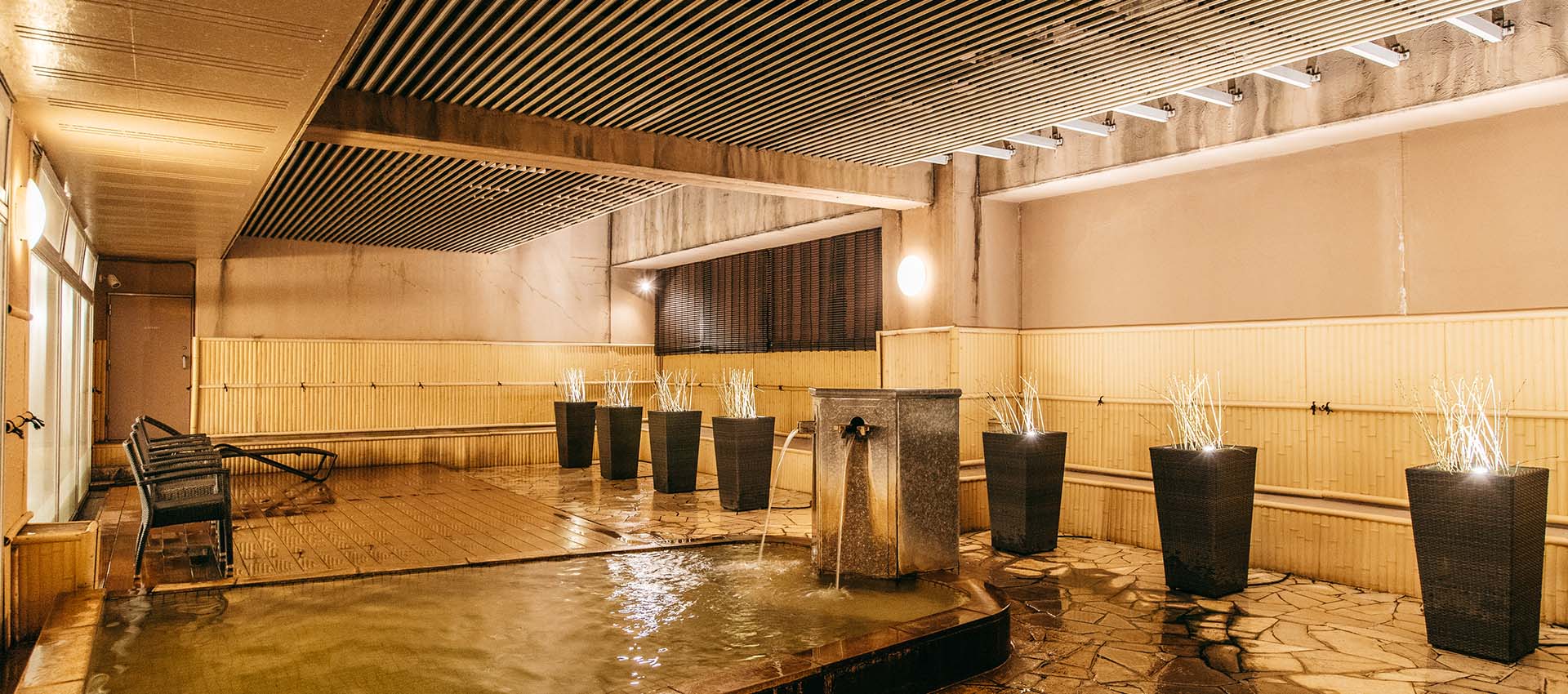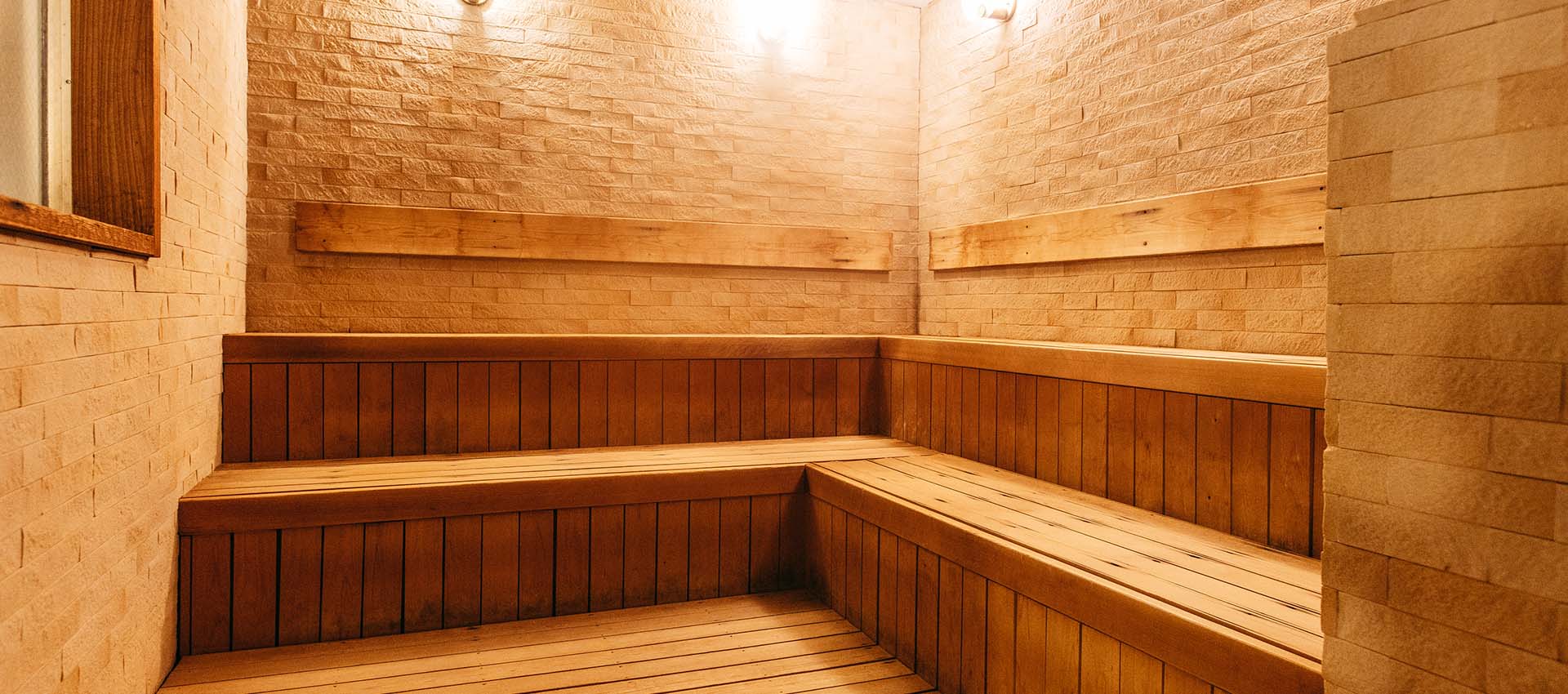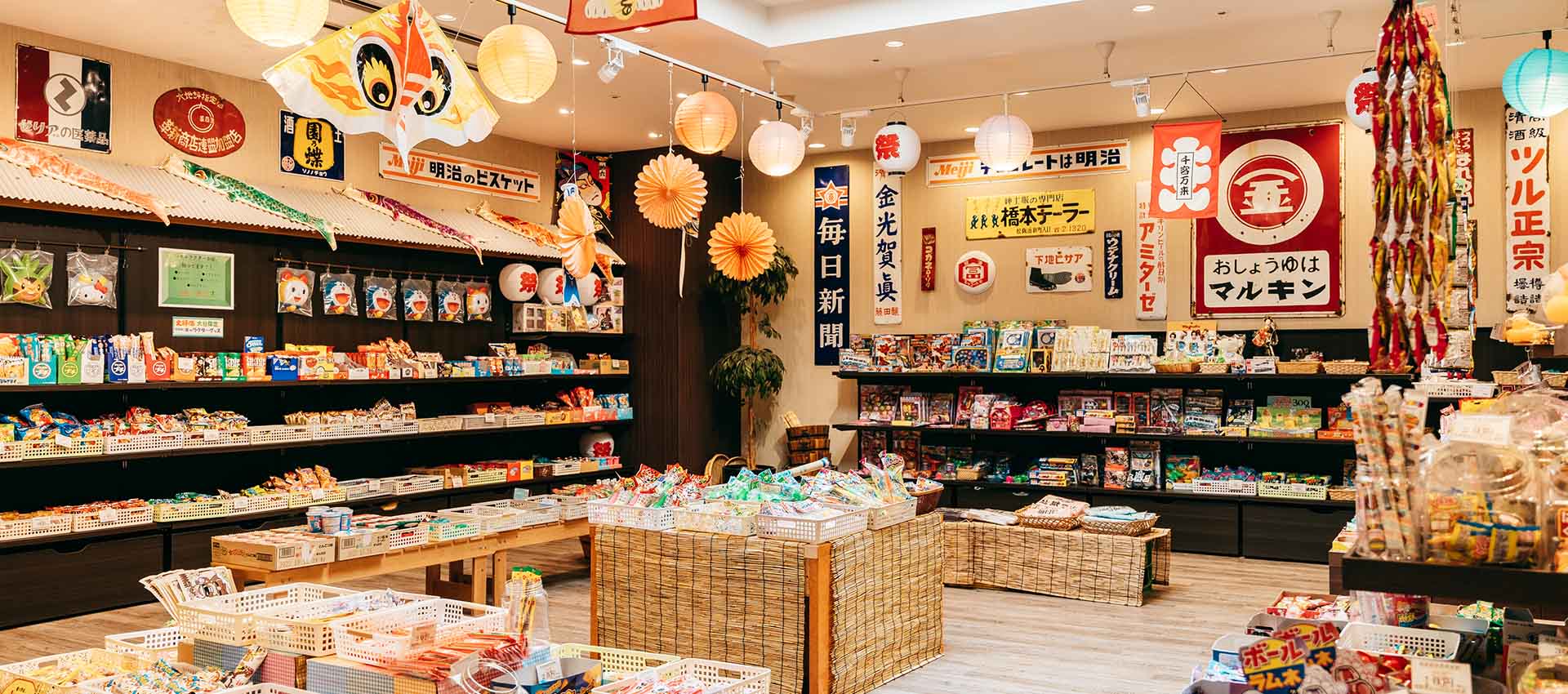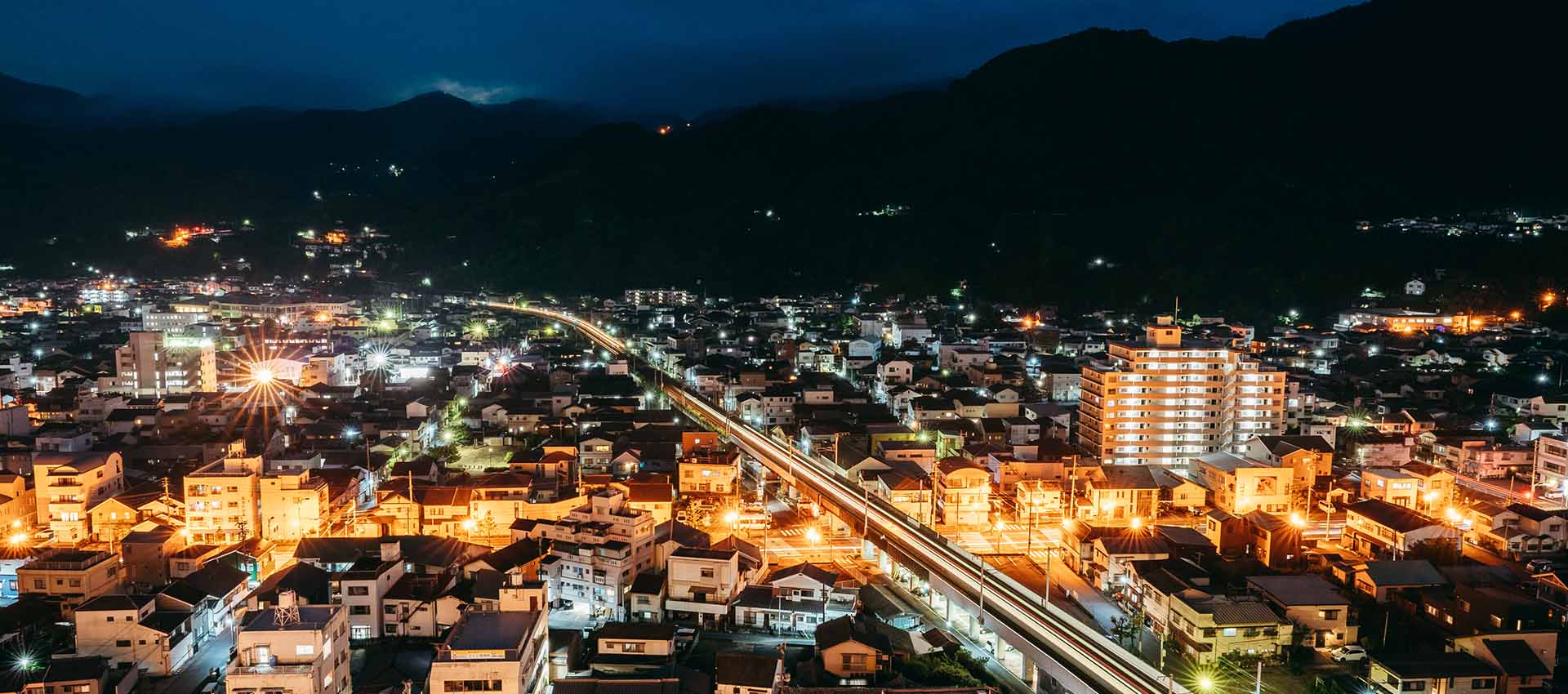 A hot spring hotel that carries on in the tradition of the "Father of Beppu Sightseeing" and the "Forefather of Japanese Sightseeing," Aburaya Kumahachi
The tallest hotel in Beppu
This hotel, which is the highest in all of Beppu, offers guest rooms overlooking the town. Come experience first hand the "KAMENOI HOTEL BEPPU that delights visitors," as imagined by Aburaya Kumahachi.
Carrying on in the spirit of Japanese-style hospitality by Kamenoi Inn founder Aburaya Kumahachi, this restaurant is called Aburaya Kumahachitei
Come here to enjoy seasonal produce and local cuisine unique to Beppu along with selected local sake.
At Beppu Bold Kitchen on the second floor you'll find famous Beppu Jigoku Mushi dishes in the breakfast and dinner buffets, where you can eat as much as you like of your favorite dishes.
Sento Beppu - The hot spring capital
Beppu Onsen boasts the second highest volume of hot spring water in the world.
Soak in the warm water and have the day's and the journey's wear washed off your body like it were nothing.
Access
5 minutes on foot from JR Beppu Station, and 13 minutes by car from Beppu IC.
5-17 Chuomachi, Beppu-shi, Oita 874-0936 Japan
TEL: +81-977-22-3301 / FAX: +81-977-21-1232
Access