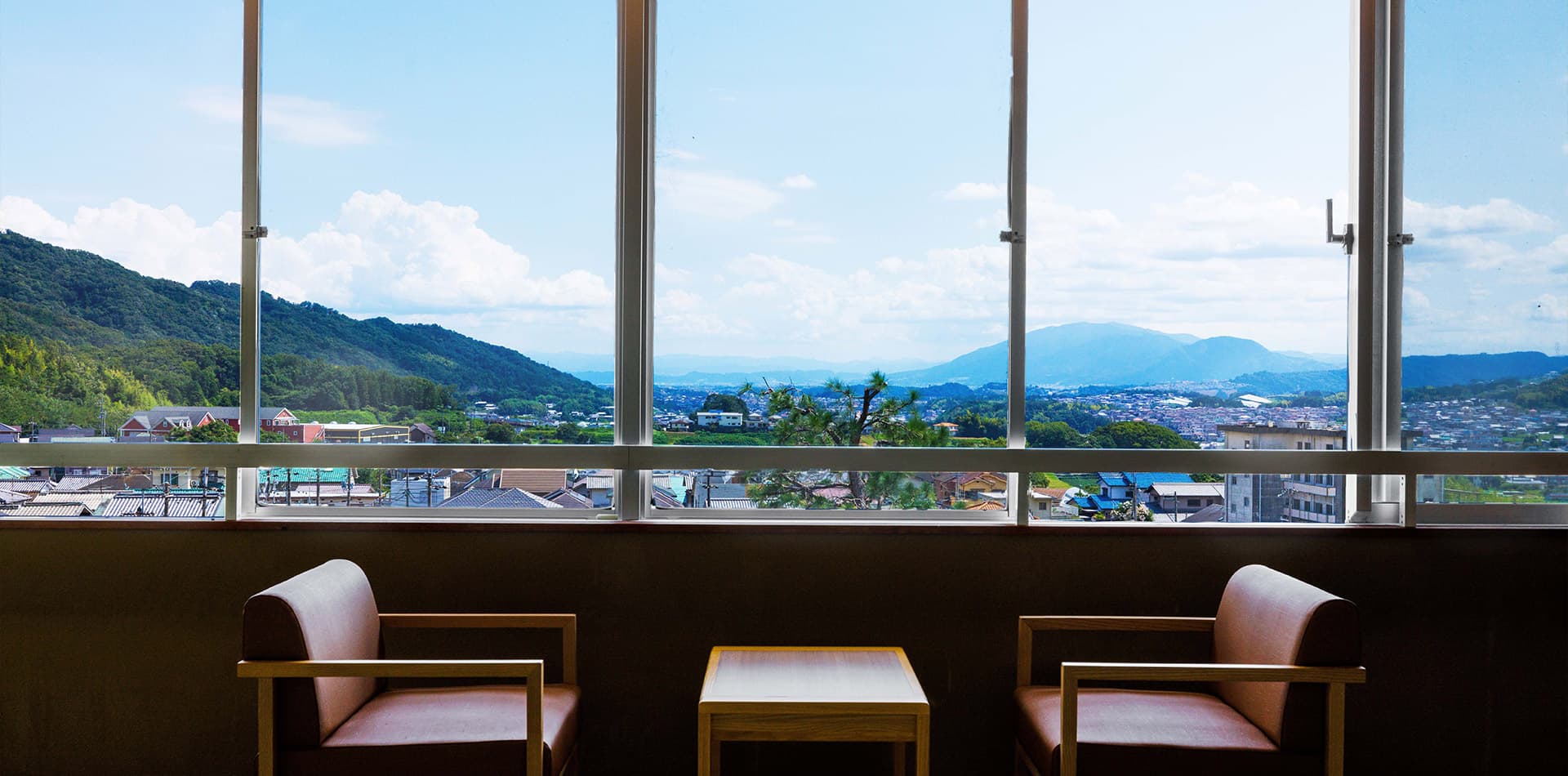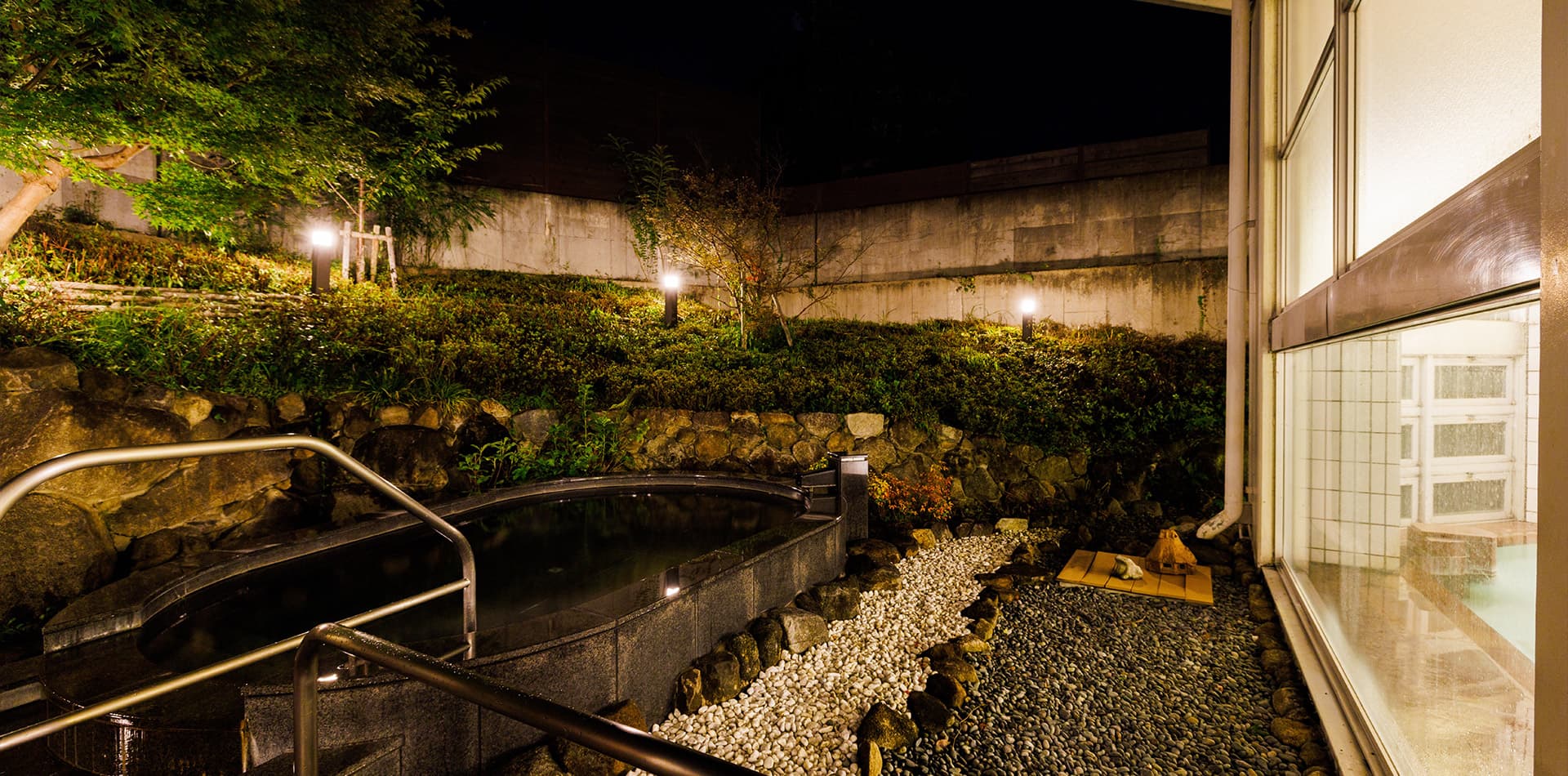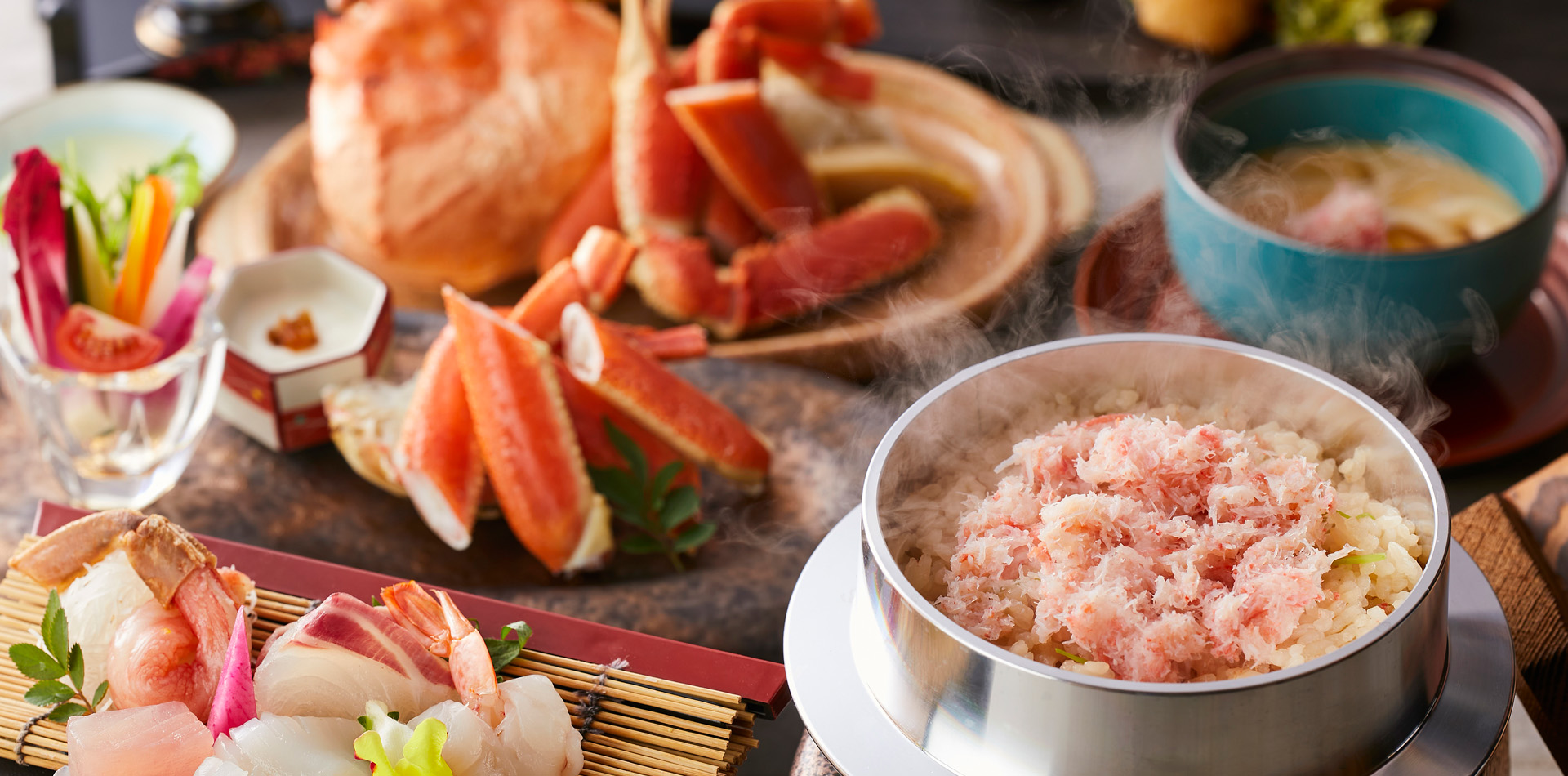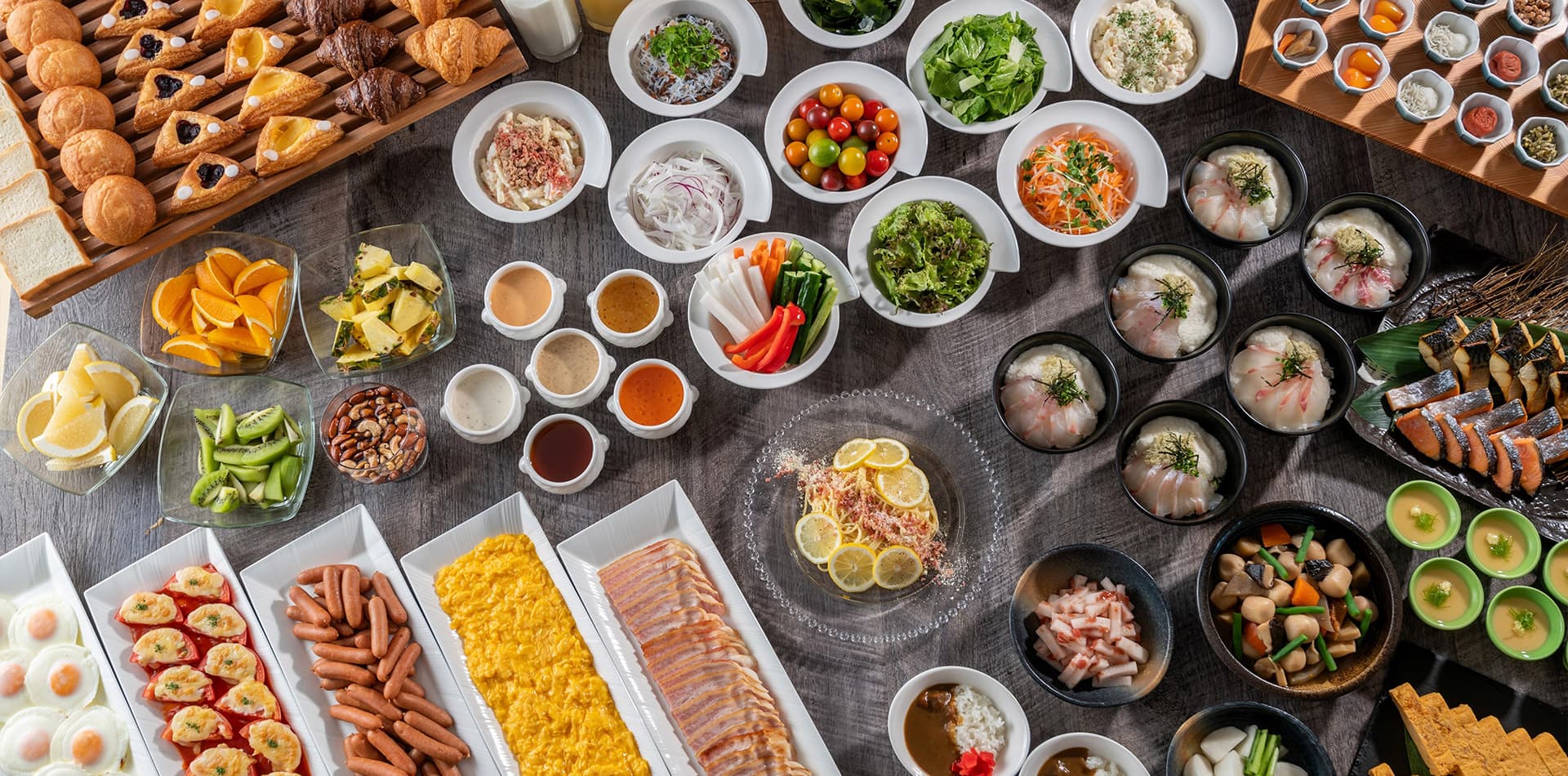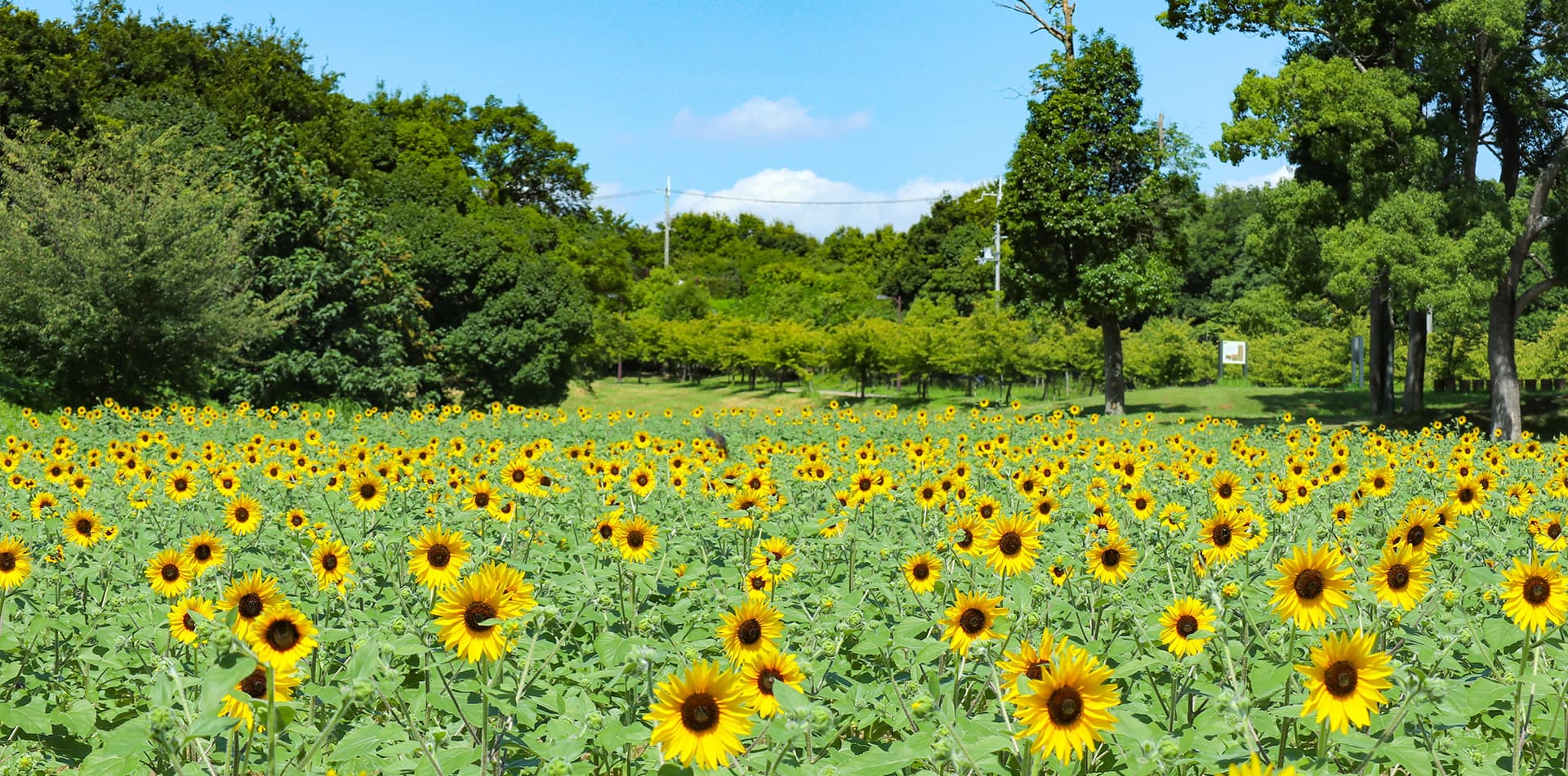 This is a Japanese-style hot spring hotel
looking out over the Yamatoji landscape is a great location for strolling and food.
Rooms are surrounded by the abundant greenery of
the Yatakyuryo Hills and the Ikoma Mountains.
Our hotel is located among the abundant green environment and ancient history of Nara.
Enjoy beautiful seasonal scenery looking out over new greenery and autumn foliage from our guest rooms.
Authentic set meals crafted with sincerity by our chefs
Our authentic set meals evoke a sense of nostalgia and calm.
Enjoy a leisurely meal in a calm and elegant atmosphere.
Elegant outdoor garden baths
Enjoy a blissful time in a wide variety of baths here such as our outdoor garden bath and sitting bath.
Access
About 10 minutes on foot from Kintetsu Motosanjoguchi Station
2-16-1 Kamisho, Heguri-cho, Ikoma-gun, Nara 636-0905 Japan
TEL: +81-745-45-0351 / FAX: +81-745-45-0353
Access